Interview: Is the Mayor's Race Just About 'Anybody But Quinn'?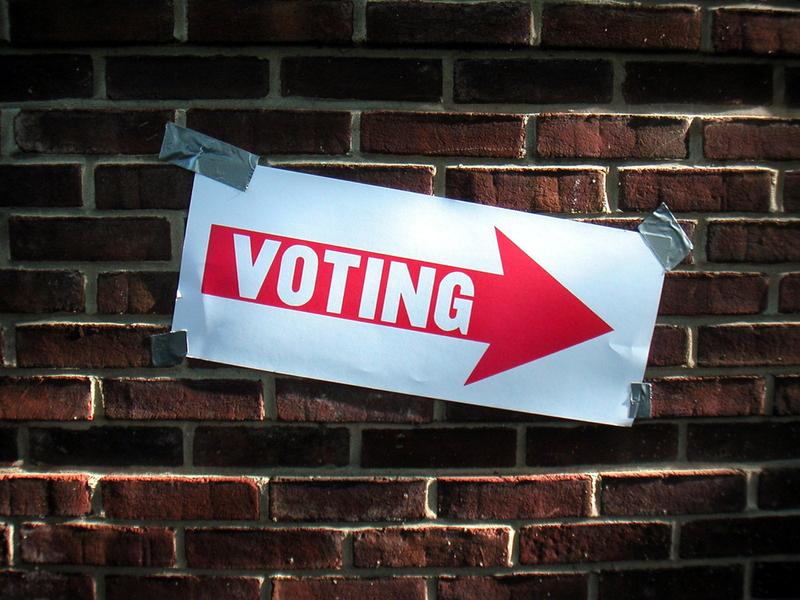 Fordham professor and political analyst Costas Panagopoulo said this election has become about finding an alternative to long-time front runner Christine Quinn. 
Panagopoulo told WNYC's Amy Eddings that Quinn's campaign has performed fine, but many New Yorkers aren't happy with decisions she made as City Council Speaker. He noted that de Blasio capitalized on opposition to both Quinn and scandal-wrought Anthony Wiener.
"Since the campaign has unfolded, and as we've learned more about the candidates, and preferences started to crystallize, it became clear that many voters were looking for an alternative to Christine Quinn, Panagopoulo said. "And when they learned more about Bill de Blasio it seems that for many of them he was a better alternative."
As for Bill Thompson, he surprised everyone by almost unseating Bloomberg in 2009; maybe he'll surprise everyone again, Panagopoulo said.
To hear host Amy Eddings' full conversation with Costas Panagopoulo, click on the audio link above.