Today In Politics: Candidates Fan Out Across the City in Final Push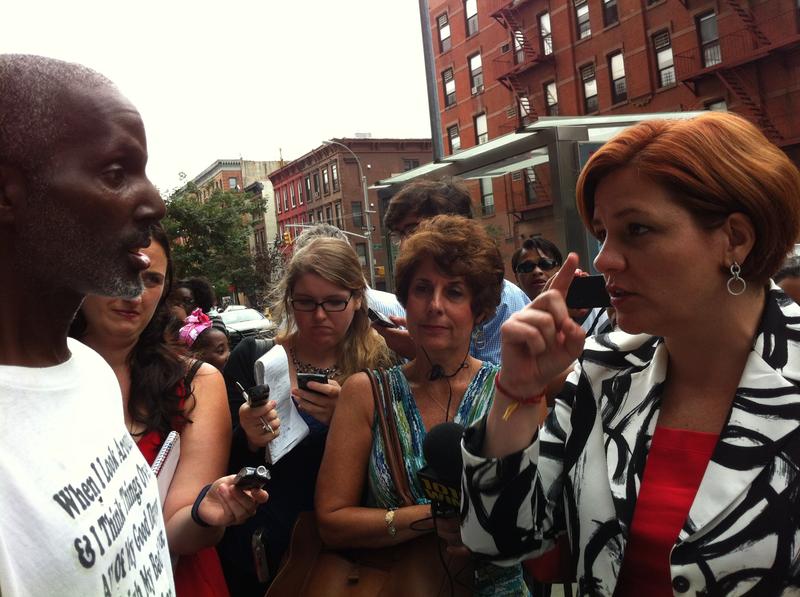 The Democratic candidates running for mayor were all over the five boroughs on Thursday, presenting their closing arguments to voters before they head to the polls on Tuesday.
New York Daily News political reporter Annie Karni says with Public Advocate Bill de Blasio ahead in the polls, rivals Bill Thompson and Christine Quinn are spending their last days hoping to get those last few undecided voters, and to change the mind of others.
"It's another full day for both," she told WNYC's Soterios Johnson. "Thompson and Quinn have about twelve campaign stops today between 7 am and 7 pm, so it's the end slug of just blitzing the entire city."
To hear a full interview with Annie Karni, click audio above.