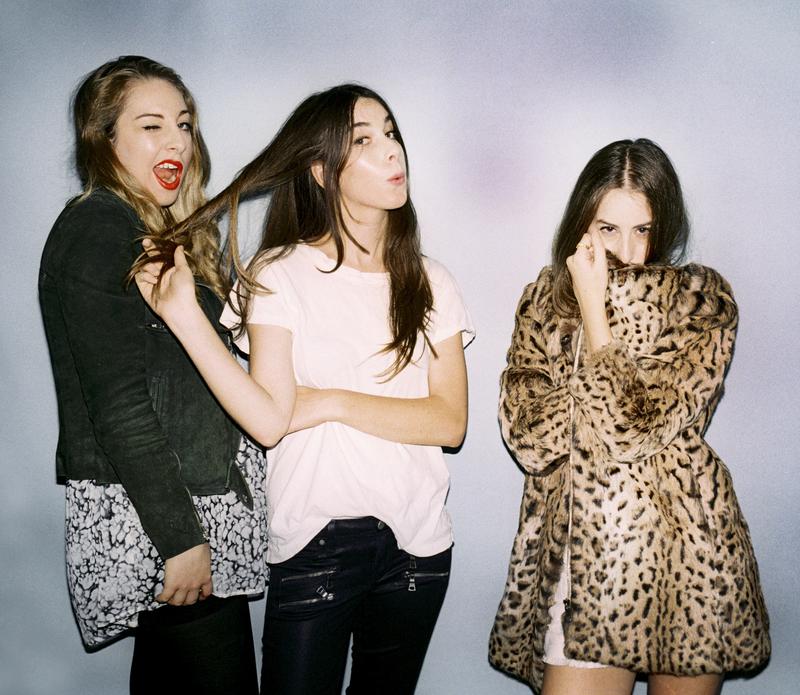 The three sisters of the pop-rock band Haim have the kind of story biopic producers must dream about. Este, Danielle, and Alana Haim grew up in Southern California playing classic rock and 80s pop covers in a band called Rockinhaim with their father, a retired Israeli soccer player, and mother, a singer who once won a gong on The Gong Show. The girls kept playing together, and after a foray into major-label teen pop with The Valli Girls, decided to start writing their own music.
→ Listen to Haim perform live below
Just a few years later, Haim has played major festivals like Glastonbury and Bonnaroo, and the band's debut album, Days Are Gone, is one of this year's most talked-about. It perfectly captures the vintage influences of their parents' music, while incorporating the sounds of hiphop and R&B (nodding to Kanye's 808s and Beyonce's vocal range, for example).
That open relationship with pop has earned the sisters fans in powerful places. Katy Perry and Ke$ha have spoken favorably about them, while Rihanna and Mumford & Sons have invited Haim on tour. "I don't think genres are a thing anymore," Este Haim tells Kurt Andersen. "That's what makes music exciting right now."
Bonus Track: "Oh Well" (Fleetwood Mac cover) live in Studio 360
Update: due to rights restrictions, these tracks are only available for streaming, not download.
Bonus Track: "Honey and I" live in Studio 360
Slideshow: Haim live in the studio
Music Playlist
Falling

Artist: Haim

Album: Days Are Gone

Label: Columbia

The Wire

Artist: Haim

Album: Days Are Gone

Label: Columbia

Freedom

Artist: Haim

Oh Well

Artist: Haim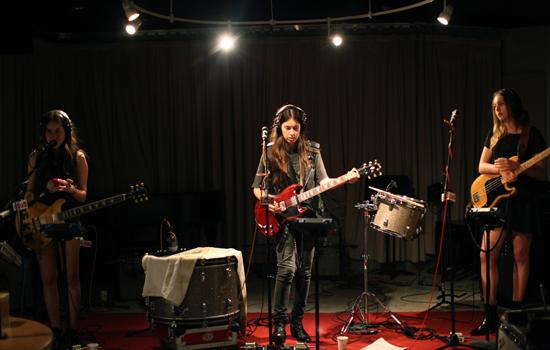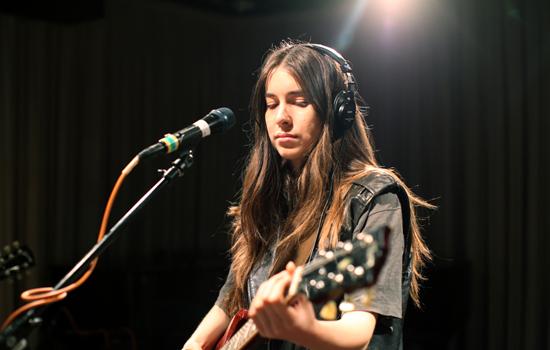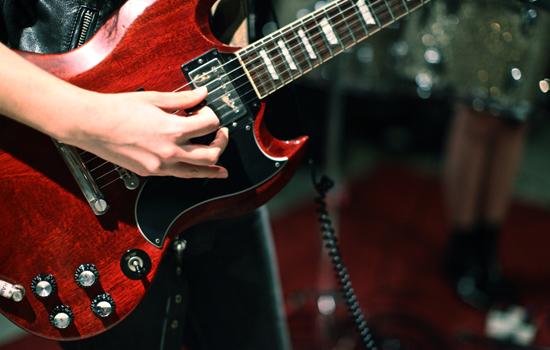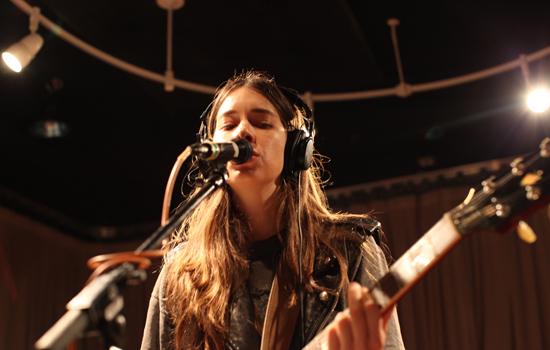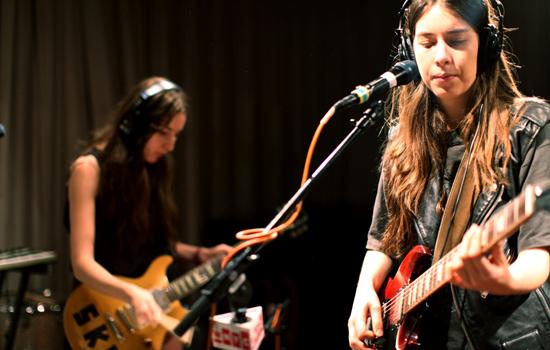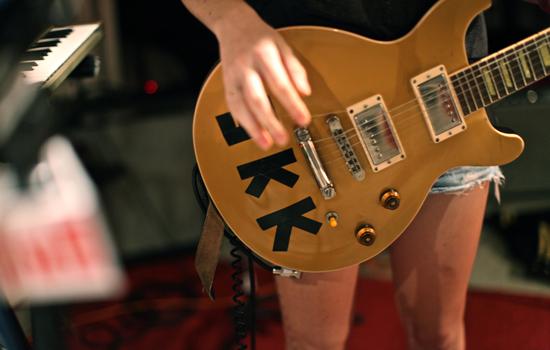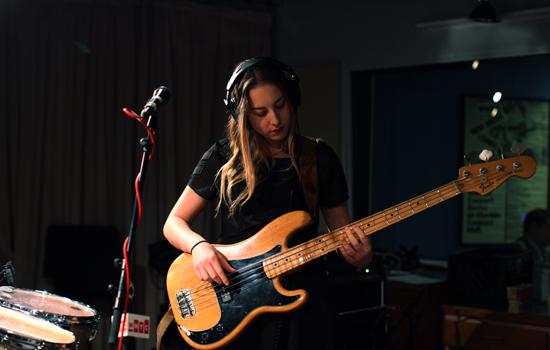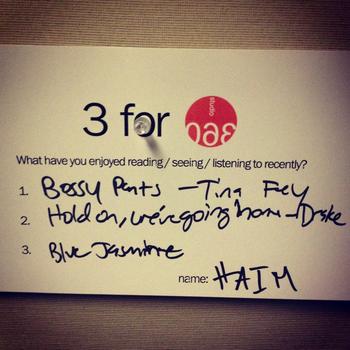 of