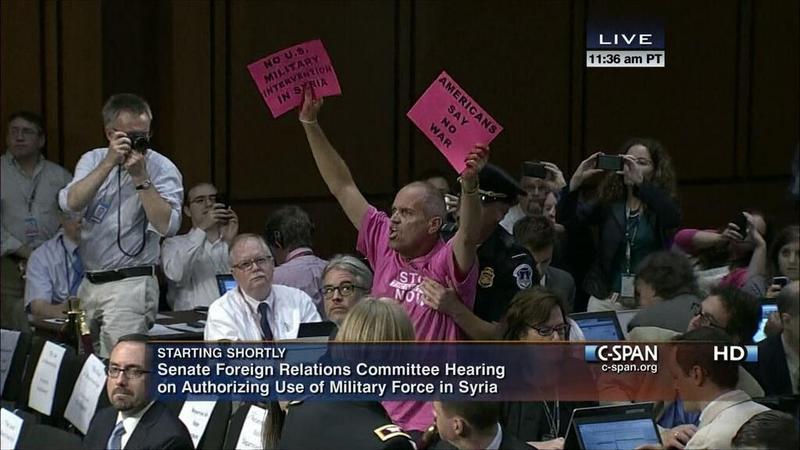 The debate in Congress this week over whether to give President Obama authorization to take military action in Syria crowded out talk of economic issues like funding the government, raising the debt limit, picking a new boss at Federal Reserve and immigration reform.
That trend is likely to continue as discussions and pending votes stay front and center over the next few weeks.
This week on Money Talking, regular contributor Rana Foroohar from Time magazine and Ben White from Politico weigh in on Syria's effect on the U.S. economy, budget negotiations and critical parts of President Obama's economic agenda.
 White says the Syria debate changes the timetable for budget negotiations, pushing back a discussion of the debt ceiling and other issues.
Foroohar says if the U.S. were to engage in long-term military operations in Syria, some Republican lawmakers may want to open up some sequester funds.
"You would have a situation where you couldn't be doing military cuts at the same time you're doing military action," she said.