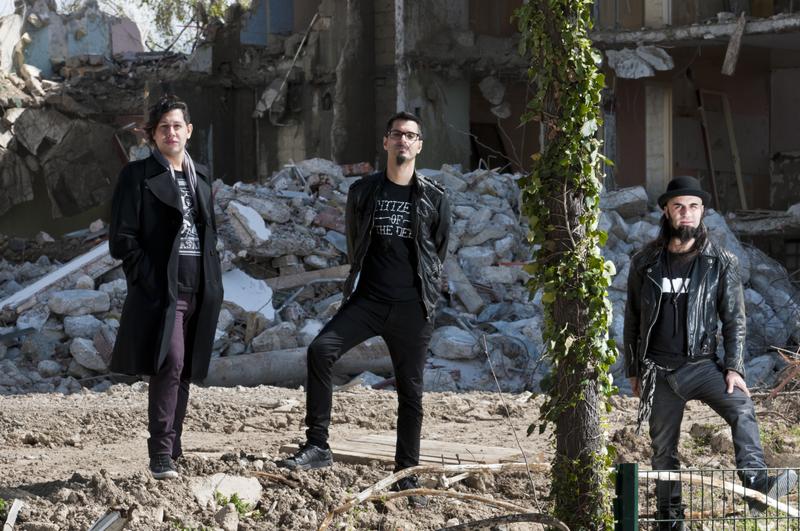 "Digital cumbia" or "digital folklorico" are descriptors frequently applied to the Argentine trio Tremor, and they certainly fit a group that has made its name fusing the traditional sounds of South American music with contemporary beats and painstakingly crafted sounds. But more than just merging elements new and old, on their recent album Proa, the group has also created a spirit of sound that is both comfortingly familiar and free ranging and mystical.
The video for this track "Huella," ("footprint") which features singer Micaela Chauque, offers a fitting visual companion to that premise. Ian Kornfeld, who directed the video, told me that for him the work is "absolute craftsmanship, both analog and digital. It's purpose was to reach the heart of the song, its tones and atmospheres, to translate them into images and merge them as a single piece…[into] a video that was made virtually frame by frame."
In the work, a puppet crafted by the Argentine artist Valeria Dalmon travels by foot in a manner that is quite rooted to the earth, but she also traverses digital space effortlessly. Her face itself is a blank space for projection -- though it's not ultimately clear whether the images come from within or from without.
Find out more about the making of the song here.