Soundcheck
Lake Bell On Her Movie 'In A World…'; Fall's New Releases; MDMA And EDM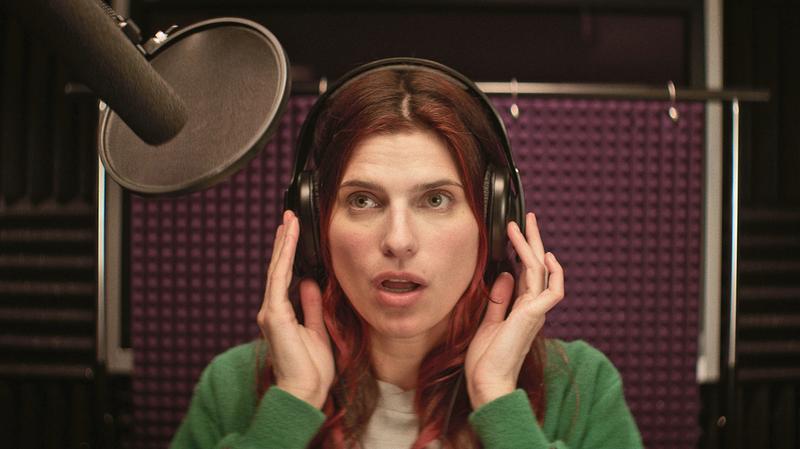 In this episode: Lake Bell is the star (and director) of the new indie flick called In A World... She joins us to talk about her take on the voiceover industry.  
Plus: We take a look at the biggest and/or best albums coming out this season, from pop superstars to up-and-comers, with New Jersey Star-Ledger's Tris McCall.
And: This past weekend, the dance music festival called "Electric Zoo" was abruptly halted, due to the deaths of two concert-goers. The cause appears to be an overdose of the drug MDMA, or "molly." We take a closer look.