Newark: 10 Homicides in 10 Days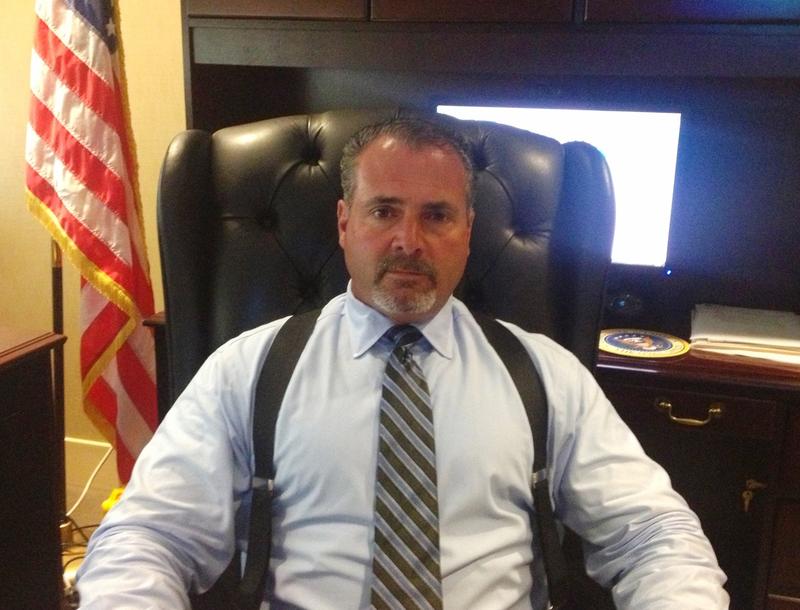 The shooting of a 14-year old boy Wednesday evening in in the courtyard of Newark's Riverview Terrance housing complex is the city's tenth homicide in 10 days.

Police Director Samuel DeMaio says that while so many killings in just over a week is a horrible toll, it doesn't necessarily represent an uptick in violence. Newark is still on pace to have roughly the same number of homicides as last year.
Still, Star-Ledger police reporter David Giambusso says that the latest outbreak of violence has some Newark residents on edge. "There's just a lot of dissatisfaction and it's something that has been present for years and it just doesn't seem to go away. There have been modest gains in crime since Cory Booker took office, but you wouldn't know it out in the neighborhoods of Newark."

Giambusso says Booker has had some notable success in fighting crime throughout his time in office but the city's murder rate has risen in recent years - complicating the Democratic Senate candidate's public safety record overall.

The city has announced it will extend police overtime and shift resources to high-crime neighborhoods in response to the shootings.

Booker's Republican opponent in the U.S. Senate race, Steve Lonegan, has criticized Booker - accusing him of not spending enough time in Newark or doing enough to curb crime.