TN MOVING STORIES: Transpo Links from Around the Web
Thursday, September 05, 2013 - 08:20 AM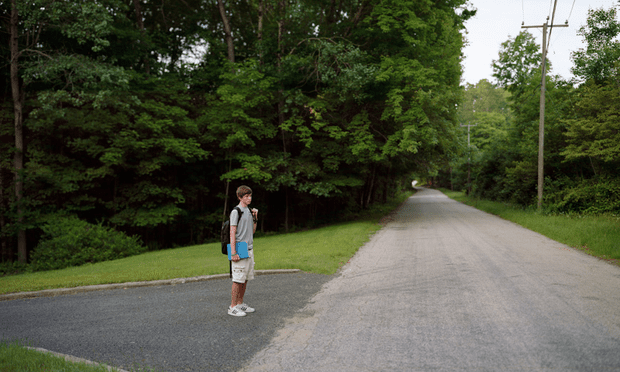 (Greg Miller)
TOP STORIES ON TN:
Wait -- wasn't the new Bay Bridge originally budgeted at just over $1 billion? How the new span wound up being a decade late -- and costing $6.4 billion. (Link)
Check out what happens when musician -- and bicyclist -- David Byrne invents a bike rack alphabet. (Link)
The boom after the bust: car sales are en fuego. (Link)
LINKS FROM ELSEWHERE:
Average traffic speeds in Manhattan's primary business district have actually risen 7 percent in the last five years. (New York Times)
Maryland's governor will release a list of transit projects benefiting from the state's extra gas tax revenue. The big news: weekend MARC service will begin in December. (Baltimore Sun)
Rust, power outages, and mineral deposits: a leaky tunnel is plaguing D.C.'s Red Line, and now Metro officials are talking about installing a waterproof liner. (Washington Post)
A task force is beginning to examine Chicago's transit network. (Chicago Tribune)
Does pressing the pedestrian crossing button actually do anything? The answer -- at least in the U.K. -- is "it depends." (BBC)
SEPTA riders: speak up about the quiet cars. (CBS)
Photos: students waiting at school bus stops. (Time)
Kate Hinds covers transportation for WNYC News.