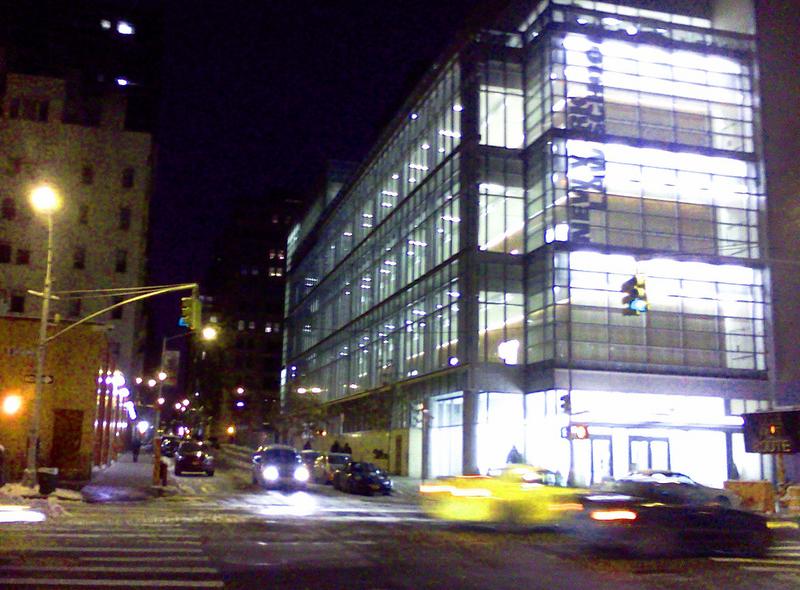 President Obama has called for law schools to shorten their programs to two years, and New York Law School is pledging to do just that.
The school will start offering an honors program in January 2015. Students in that program will get their degree in two years, one year less than the traditional three. In addition to costing a year's-worth less in tuition, the program will carry a large scholarship for its participants, offering an affordable alternative to other programs around the country.
Anthony Crowell, dean of New York Law School, said the curriculum will account for the lost year by being a yearlong program, filling traditional school breaks with coursework. They will also recruit candidates for admission who already have substantial work experience.
"Education in general is expensive, and I think we're all grappling at ways to cut costs," said Crowell. "But we are obviously focused on creating as meaningful curriculum as possible, and giving them an opportunity at the most meaningful experience available."
To hear host Amy Eddings' full conversation with Anthony Crowell, click the audio above.