Today In Politics: Five More Days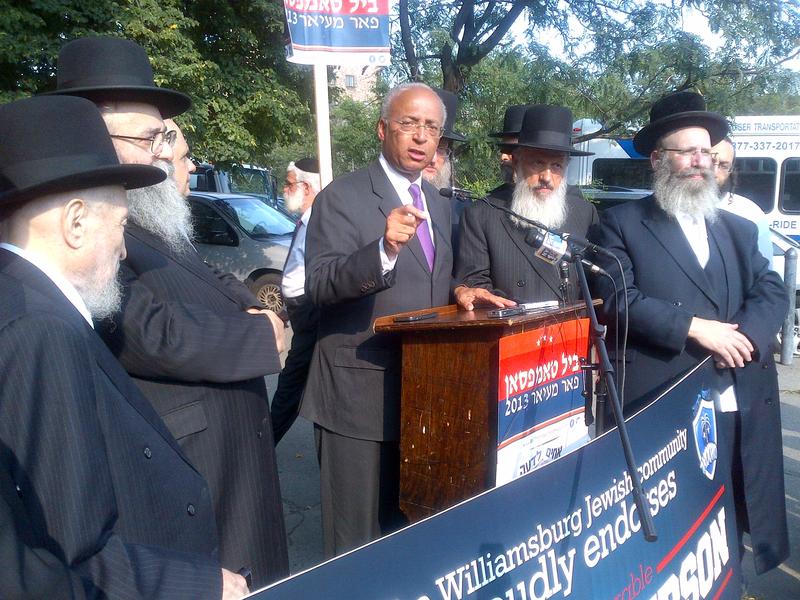 With just five more days to go before the city's primary elections, the candidates competing to be New York City's next mayor and comptroller are working overtime to make their case with the voters.
City Council Speaker Christine Quinn and former comptroller Bill Thompson are trying to catch up with Public Advocate Bill de Blasio, who's on a roll. A new Quinnipiac Poll has the comptroller's race to close to call, with Manhattan Borough President Scott Stringer getting 47 percent and former Governor Eliot Spitzer getting 45 percent. 
Juan Manuel Benitez is a reporter for NY1 Noticias and the host of Pura Politica. He says if the other candidates hope to win, they should spend the last few days before the election trying to hit de Blasio as hard as they can. But, he warns, it won't be easy.
"[De Blasio] has this ability to tell a story that New Yorkers seem to be basically embracing," he said. "This story of an empathetic guy from the outer boroughs with a biracial family who promises to be the anti-Bloomberg."
To hear a full interview with Juan Manuel Benitez, click audio above.