Supporters of NJ Tax Say Recycling Down When Fund Altered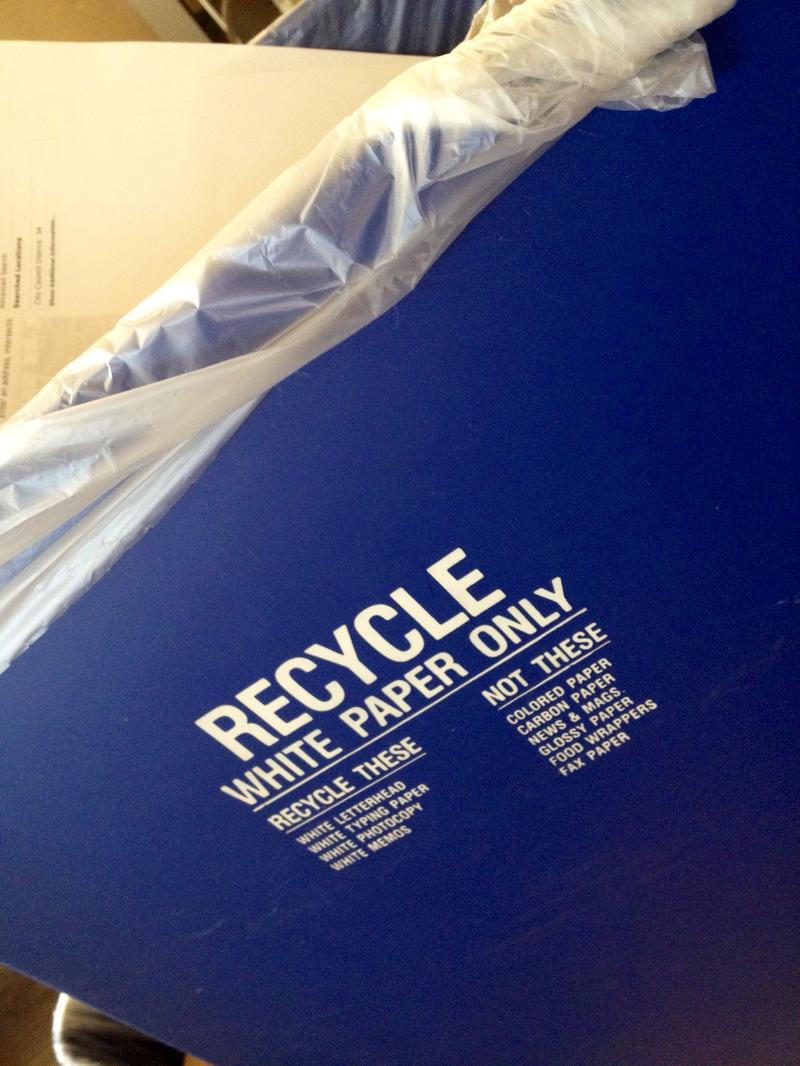 Nearly 30 years ago, New Jersey was one of the first states in the nation to require its residents to recycle. But today, New Jersey recycles less than it did in the 1990s. Why? Some blame the little-known recycling fund, one of Gov. Chris Christie's go-to accounts when it comes to shoring up the state budget.
The recycling fund gets its money from the state's $3-a-ton recycling tax, paid by the garbage hauler. This tax, created in 1987, is nearly painless for the consumer. But it adds up, generating about $25 million each year, 60 percent of which is returned back to the towns and cities. The fund helps pay for local recycling programs and is a powerful incentive for municipalities to recycle.
 "Towns that recycled more, got more money from the recycling fund," said Bill Wolfe, a former Department of Environmental Protection employee-turned-environmentalist. Those funds go into sundries like extra bins or bio-degradable bags and sometimes even recycling staff members.
Supporters of the little-known tax say when it is interrupted – as it was for a dozen years until 2005 – the state's recycling rates suffer. New Jersey went from seeing 45 percent of its curbside garbage recycled to 38 percent when the tax was halted in the 1990s.
But since 2012 under Gov. Chris Christie, more than $41 million has been transferred from the recycling tax fund and placed into general revenue to help balance the state budget.
Larry Ragonese, spokesman for DEP, said that there has been no impact to the fund and no town has been slighted. Last year, $18 million went to towns and cities.
But Lou Neely, the chief financial officer for East Brunswick Township for 40 years, said it is a question of whether all the funds due are coming back.  "You can't take $40 million out of a pot and say that you've given it back," he said.
The governor's office declined several requests to discuss the tax.
Whether this recent alteration to the fund will affect recycling is not immediately clear. The latest recycling numbers available from DEP are from three years ago, before transfers to the general budget occurred.