The Takeaway
A Syrian-American's Argument Against Intervention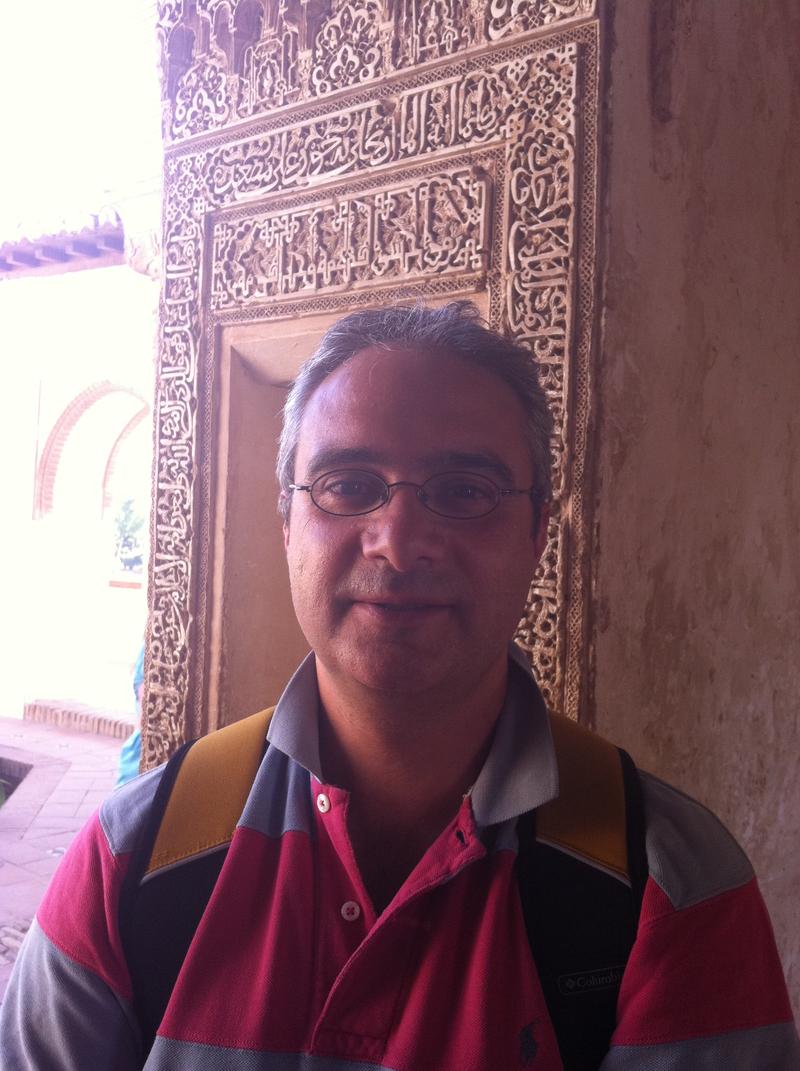 Florida-based physician Dr. Hadi Yaziji was born and raised in Syria.
He studied medicine in Damascus before settling in the U.S. He now lives in Miami, FL where he's been following the news in Syria through the press and through conversations with friends and family still living there.
As heart-breaking as the humanitarian crisis is, he feels strongly that a U.S. intervention in Syria would be disastrous. He shares his perspective about the conflict tearing across his motherland.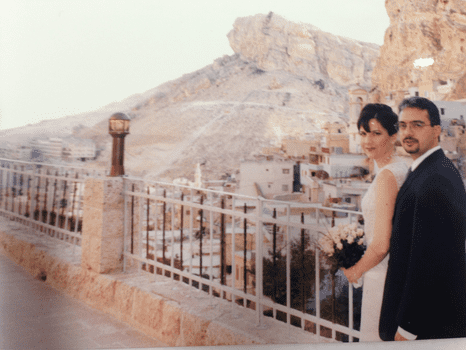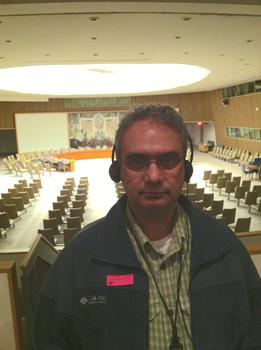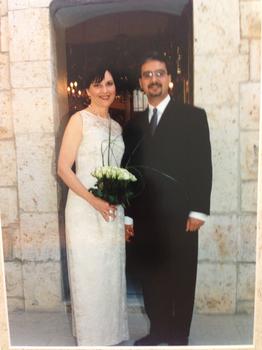 of