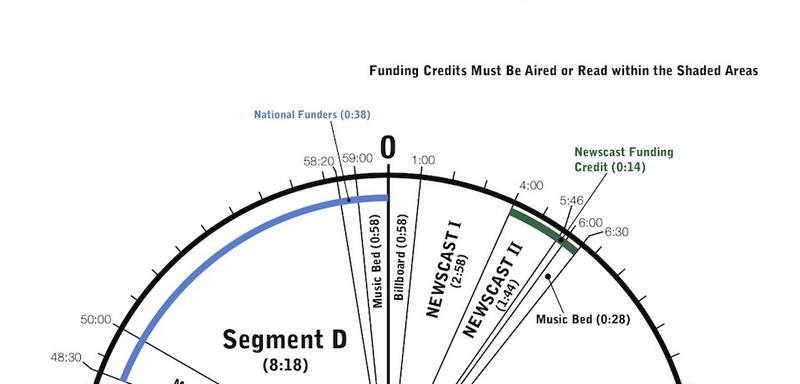 The latest 99% Invisible is a public radio geek's dream -- a behind-the-scenes look at the 'broadcast clocks' of public radio shows. 
Reporter Julia Barton goes behind a live broadcast of All Things Considered, and gives you a feeling for the roiling anxiety and fear that goes into the production process behind getting public radio, the gentlest sounding of media, out on time.
And if you haven't heard it, my favorite classic OTM piece (the first one I ever heard) is Pulling Back the Curtain, which shows the various chicanery that goes into making on-air folks sound smooth and smart and mostly devoid of any "likes" or "ums."