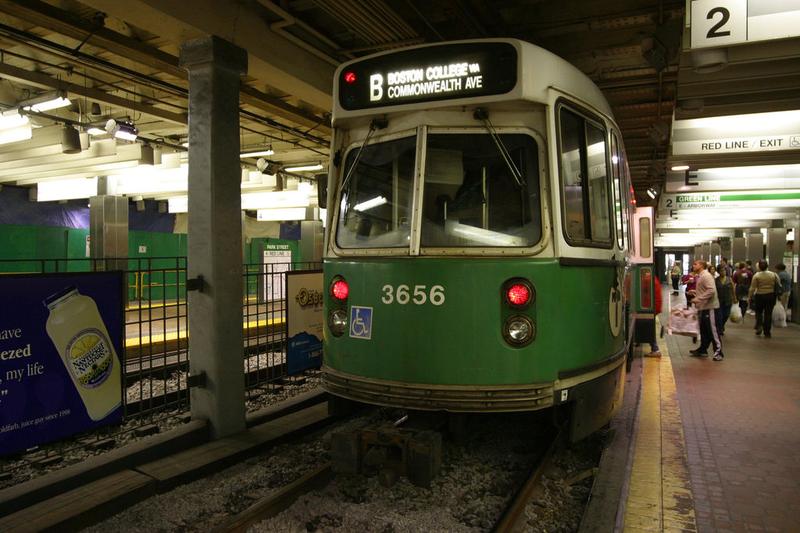 TOP STORIES ON TN:
Although Virginia isn't included in the president's list of offshore wells to be drilled, local lawmakers want to change that -- and reap the 37% of profits such wells would bring. (Link)
The new Bay Bridge span opened early -- or a decade late, depending on how you look at it. (Link)
The all-powerful NYC bike lobby has tapped a mayoral candidate. (Link)
LINKS FROM AROUND THE WEB:
There are at least 8,000 bridge across the U.S. that are both "structurally deficient" and "fracture critical" -- meaning they could fall down if even a single component fails. (LA Times)
Boston's transit agency is getting waaaay less in homeland security funding than it wanted. (Globe)
Two NASA planes will spend a month flying over Houston as part of an effort to gauge air pollution. (KUHF)

Bakken Blitz: federal inspectors have launched an operation to scrutinize rail cars carrying oil from North Dakota's Bakken formation. (The Hill)

Gratuitous statement from last night's NYC Democratic debate: candidate John Liu dragged out the old "MTA has two sets of books" claim. WNYC -- and others -- debunked that years ago.
Speaking of ill-advised statements: here's Boston Mayor Thomas Menino on how he'd fix Detroit: "I'd blow up the place and start all over." (NYT)
Promise: commuter rail service between San Antonio and Austin will be up and running in ten years. (My SA)
Check out how the NYC subway map has changed over time, from 1924 onward. (Gizmodo)