The Lure of Gang Life, and the Escape Route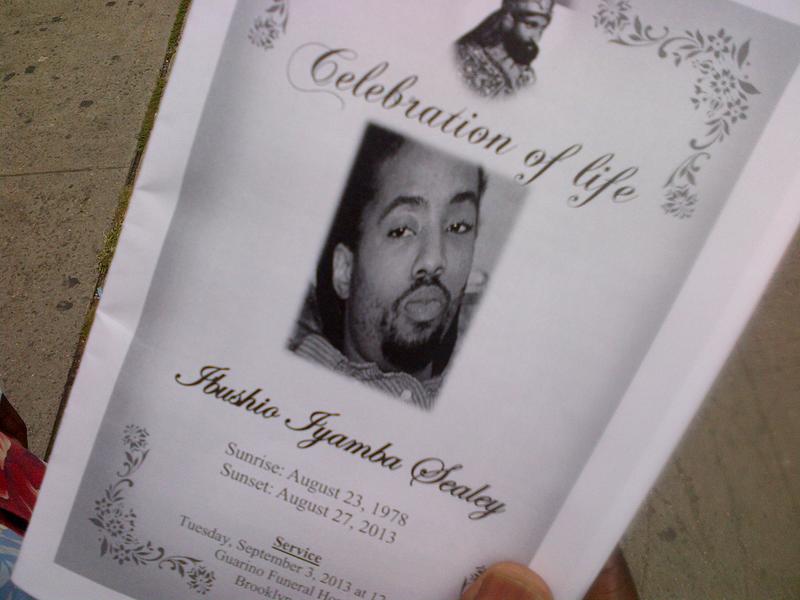 The NYPD says gang activity may have been the cause of a 1-year-old baby's shooting death in Brownsville, Brooklyn over the weekend. It's the precinct with one of the highest crime rates in the city. For some area residents, it's a constant challenge to prevent their children from being drawn into gang life.
"I talk to him every day," says 41-year-old Gregory Campbell, of his son. "Every time there's an issue, I point it out to him, like 'See, kids your age is dying, every day. Over nonsense. This is what I don't want you involved with.'"
Gregory Dancil, a 24 year old, said he joined a gang in his teens and committed an assault at one point, but was fortunate to have escaped. He credited family support and a judge who went easy on him.
"I grew up with my mother and father," said Dancil. "Even that plays a role in why I'm going to work right now and not on a corner somewhere, or in an alleyway in the projects or something."
Click the link above to hear the full story.