The Takeaway
Congressman Rick Nolan Speaks Out Against a Syria Strike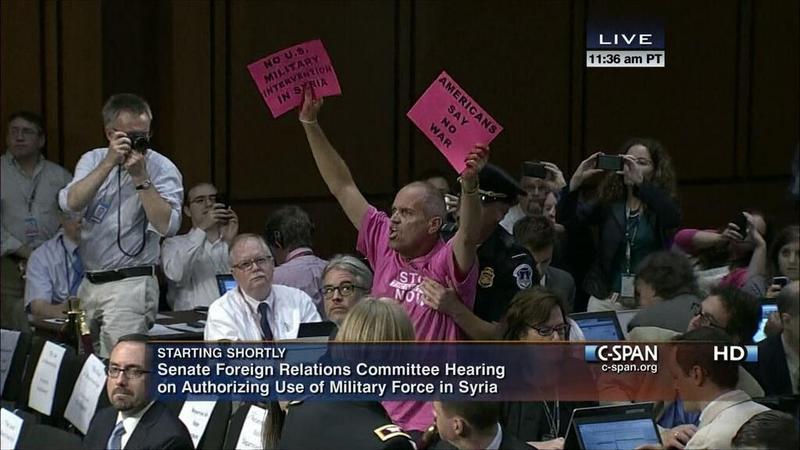 In response to Syria's suspected use of chemical weapons against its own people, President Obama is seeking approval from Congress to launch a military strike against the regime of President Bashar al-Assad.
But not everyone in Congress is on board, and at least one member has proven to be incredibly vocal in his opposition to the president's plan. That Congressman is Democrat Rick Nolan of Minnesota's 8th District.
According to Politico and other sources, Nolan got into a heated exchange with Secretary of State John Kerry Monday during a conference call with 130 other House Democrats.
Are those reports true? And why is his opposition so strong to a strike?
Congressman Nolan explains his opposition to a strike, and responds to listener questions.