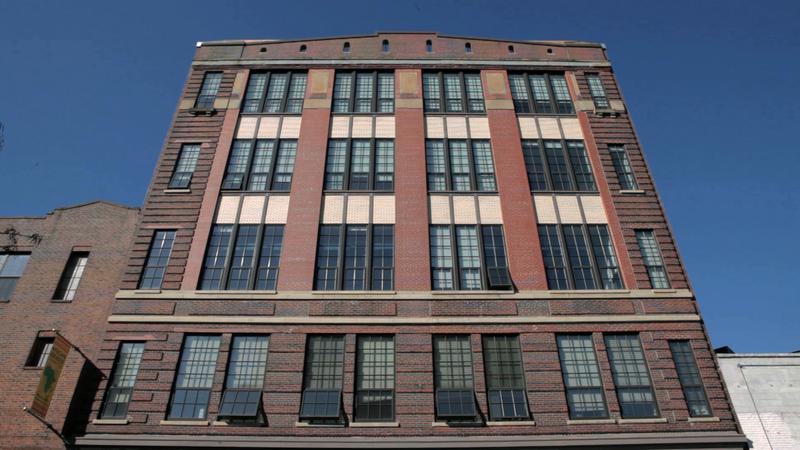 Research scientists looking to turn discoveries in their labs into businesses will soon have a new space to do just that in New York City.
The brainchild of Sam Sia, a Columbia University associate professor of biomedical engineering, the Harlem Biospace will provide 24 desks in a co-working space. Unlike other spaces throughout the city that are home to startup tech companies, the uptown incubator features a shared lab with centrifuges and autoclaves.
"One of things about doing biotech research that has been a barrier for people starting to spin off companies is you really need a wet-lab bench to do experiments," said Sia. 
An entrepreneur as well as research scientist, Sia couldn't find an affordable space near his office at Columbia for his company Junco Labs, which is developing tissue replacement therapies and sensors that merge biology and technology.
"This turned out to be a fairly commonly shared problem with a lot of investigators in the city," he said.
His answer was to create a lab that he and other scientists could use as a place to commercialize their inventions. 
New York is already a center of life science research: It's second in the country for National Institutes of Health funding, receiving around $1.4 billion. It is also home to nearly a dozen medical research centers.   
What the city lacks is space for startup biotech ventures.
"A lot of the technology that is developed in this field is coming out of New York," said Nathan Tinker, executive director of the New York Biotechnology Association. "What we want to do is to help to commercialize and build those companies here in New York as well."  
Tinker added that the because of the lack of office space for scientists, they often move their new technologies and develop them in other cities.
The city's Economic Development Corporation has provided $626,000 in financial support to the Harlem Biospace, which is currently under construction and is expected to open to November 1.
When the doors open, more than a dozen companies are expected to be among the first occupants, paying $995 per desk per month.
Sia expects startups will grow out of the lab within three years. Though there are no requirements that new companies will stay in New York, Sia is hopeful they will.
"We are hoping to plug that gap between a university-based research and the point where they can build their own lab," he said.