With de Blasio Surging in Polls, Quinn Sharpens Attack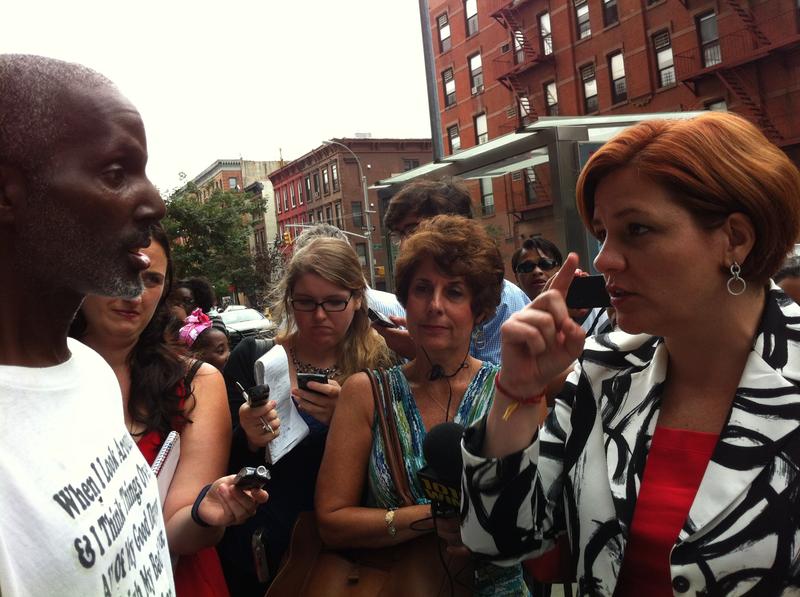 Council Speaker Christine Quinn accused Public Advocate Bill de Blasio of being a hypocrite after the Daily News reported his campaign received thousands of dollars in donations from people on his own "Worst Landlords Watchlist." De Blasio's campaign hit back, saying some of those donors contributed to Quinn's campaign as well.
The Daily News reported that de Blasio took around $54,000 from landlords whose buildings were full of rats, mold or other code violations.
"He says he was fighting for the little guy, fighting for tenants. And then he went off and turned to the so-called bad guys, the slumlords, for campaign donations," Quinn said at a press conference in Harlem.
The de Blasio campaign countered that the donations were made before the list existed, while a building at issue was being sold, or as major improvements were being made. The campaign also accused Quinn of accepting donations from individuals on the Watchlist.
Quinn said at the press conference that she would have to check to see whether that's true.
The heated back-and-forth came as a new Quinnipiac University poll showed de Blasio capturing the support of 43 percent of likely voters. That's more than the 40 percent needed to avoid a runoff. The poll had a margin of error of 3.6 percentage points.