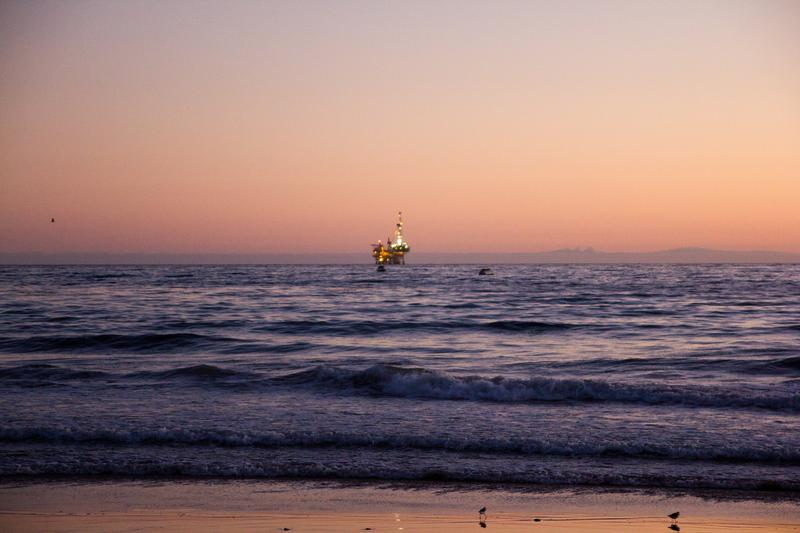 A bipartisan group of Virginia lawmakers is working to bring oil and gas drilling off the commonwealth's coast.
Although the federal government has not included the state in its five-year drilling schedule, legislators have been trying to force the administration's hand. Earlier this summer, Congress passed a bill that would open up more of the coast for drilling. Virginia's governor, Bob McDonnell, heralded the legislation and is urging the Senate to take it up.
He'll get help from Virginia's two Democratic senators, who are hoping to bring similar legislation to the floor that would allow the state to reap 37 percent of profits from any coastal drilling.
Sen. Mark Warner says coastal drilling needs to be a part of a comprehensive energy plan. "I have an all-of-the-above energy policy," Warner says. "We need more renewables, we need to take on the threat of climate change, but we need to develop more domestic energy sources as well."
This fall, lawmakers are preparing to debate energy efficiency legislation. But lawmakers only have nine legislative days scheduled for all of September -- and now the unanticipated debate over whether to attack Syria may put domestic priorities on hold.