Soundcheck
Threefifty: Fusing Minimalism And EDM, On Guitar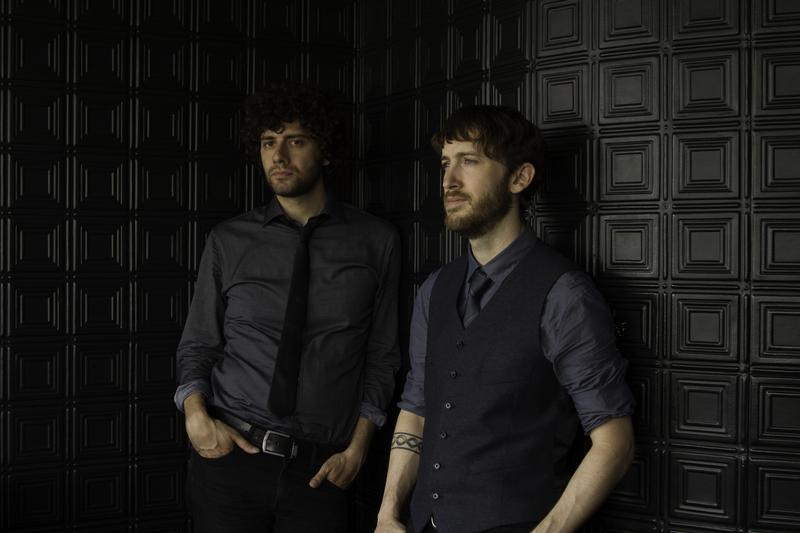 The hypnotic sounds of minimalism and EDM -- or, electronic dance music -- echo in the folk-influenced music of the Brooklyn-based Threefifty. Which is a little surprising, not because it's just two people -- Brett Parnell and Geremy Schulick -- but because it's a classical guitar duo.
While both members are classically trained, these days they also travel with a lot of the same effects as their electric counterparts use. It allows ThreeFifty's expansive, yet delicate music fall more into the style that's come to be known as post-rock, recalling the sprawling and ruminative landscapes of Explosions In The Sky and Mogwai.
Hear the duo perform live in the Soundcheck studio and check out its brand new video for the song "29."