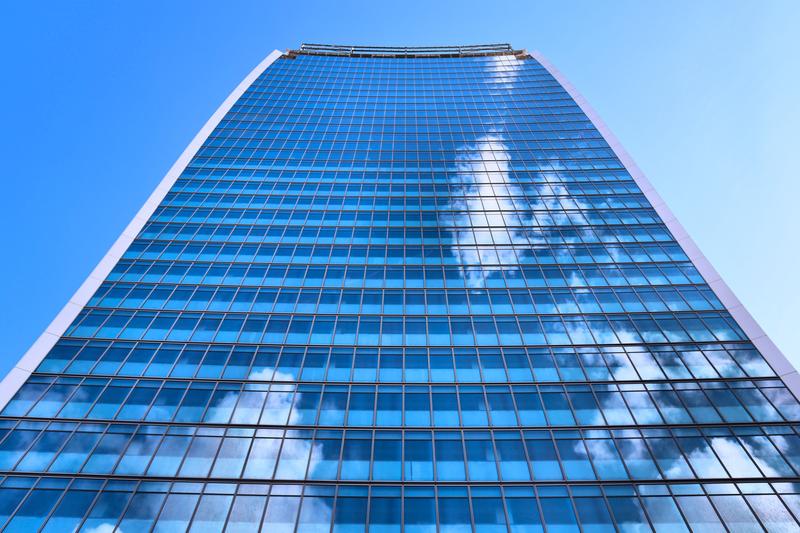 TOP STORIES ON TN:
History: The Glory That Was the Original Bay Bridge (link)
Yes, It Was Scampering Kittens That Halted 2 Subway Lines (link)
Your Real-Time Labor Day Traffic Map (link)
FROM AROUND THE WEB:
The railroad industry spent $47 million lobbying the federal government in 2012 -- and they want Congress to delay the implementation of a new train safety system. (AP)
Ford is recalling 370,000 cars because potential corrosion in the steering shaft could make drivers lose control. (Detroit Free Press)
It's getting so hard to park in L.A.'s Arts District that giant American Apparel has hired a valet service to help workers find spots. Memo to LA: iron out the transit kinks. (LA Times)
According to a Washington Post poll, the number of people who admit they feel "uncontrollable anger toward another driver" has doubled since 2005.
A London skyscraper is emitting a beam of light that's melting cars and blinding pedestrians. "It only took an hour of parking on the street for businessman Martin Lindsay to end up with a Jaguar that had most of its plastics melted beyond repair." (Jalopnik, Bloomberg)
Honda wants to use smartphones to alert drivers and pedestrians of an impending crash. Twist! (Wired)
A day in the life of a Minneapolis bike cop. "'I can't sell bikes enough. It's the best way to patrol a neighborhood,' said Sgt. David Hansen." (Star Tribune)
St. Louis is eyeing bus rapid transit. (Post-Dispatch)
Opinion piece of the day, from Business Insider: New York Needs A Mayor With The Resolve To Let The Subway Kittens Die.

The new eastern span of the Bay Bridge is open for traffic. (KQED)