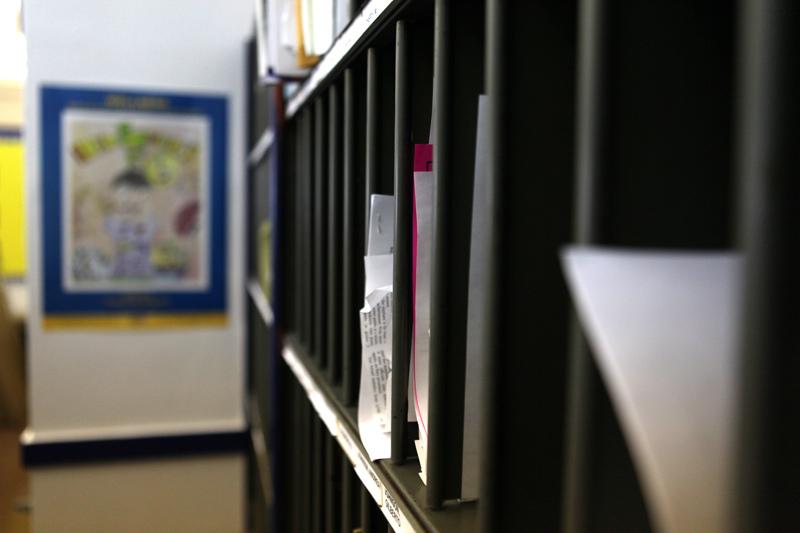 New York City's approximately 75,000 teachers officially go back to work on Tuesday. And while there are big, new initiatives every year, the 2013-2014 school year comes with at least a couple of fundamental changes for school staff. 
First, the new teacher evaluation system now officially takes effect. Teachers will get their first reviews under the new system, based on measures like classroom observations and student performance on state tests, next summer. Implementing the new system means a lot of work for principals and assistant principals, who will be carrying out those observations and keeping up with the required paperwork.
And implementation is anything but straightforward, with each school determining measures of student progress to be counted toward a portion of the teacher's evaluation. This week, many schools will spend their time getting staff on the same page about how, exactly, it will all work.
Plus, there are new teaching materials this year. The majority of the city's schools are adopting new math and English curricula aligned to the Common Core learning standards. We know the standards themselves are fodder for endless debate, not to mention the new tests that came with them in April.
Less than a third of students statewide passed those tests, and teachers return to work on the heels of learning their individual students' scores last week. Here's our question for educators:
How will you use the new information of students' scores, if at all, to make changes in the classroom? We're wondering if the new tests will alter your teaching practice or focus. Please give us your insight, or frustrations, below.