As Syrian Situation Escalates, Few Refugees Seek Shelter in U.S.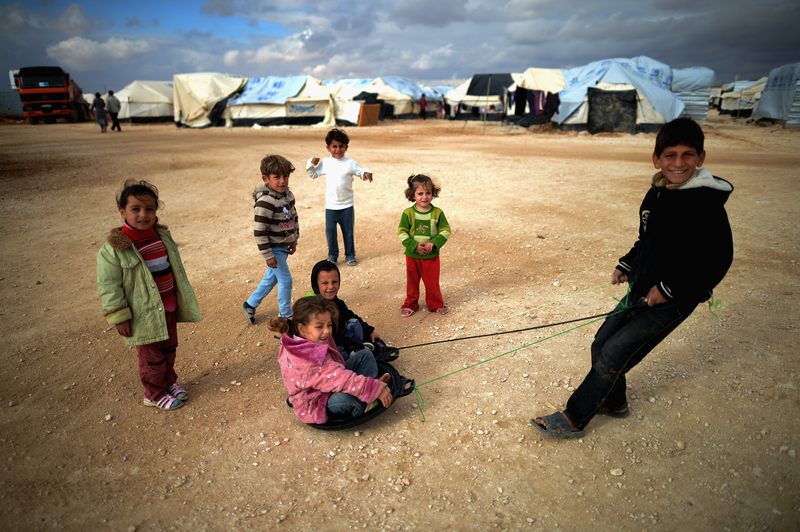 While Syria's civil war has ravaged the country for more than two years, very few Syrian refugees have sought safety in the United States. The New York-based International Rescue Committee says that may be poised to change, however.
Bob Carey, IRC's vice president for resettlement and migration policy, said that many refugees were initially reluctant to go far from home because they still held on to hopes that the conflict would be resolved. Now, he said, the government infrastructure for resettlement is working to identify those who most need refuge.
"Almost one and a half million people have already fled to surrounding countries [and] there's another almost 4 million estimated who are internally displaced," he said. "Among those there are certainly people who have either close relatives in the US or have protection needs where they are and would benefit from a secure country like the US."
To hear a full interview with IRC's Bob Carey, click audio above.