Conflict in Syria Raises Questions of Heightened Surveillance At Home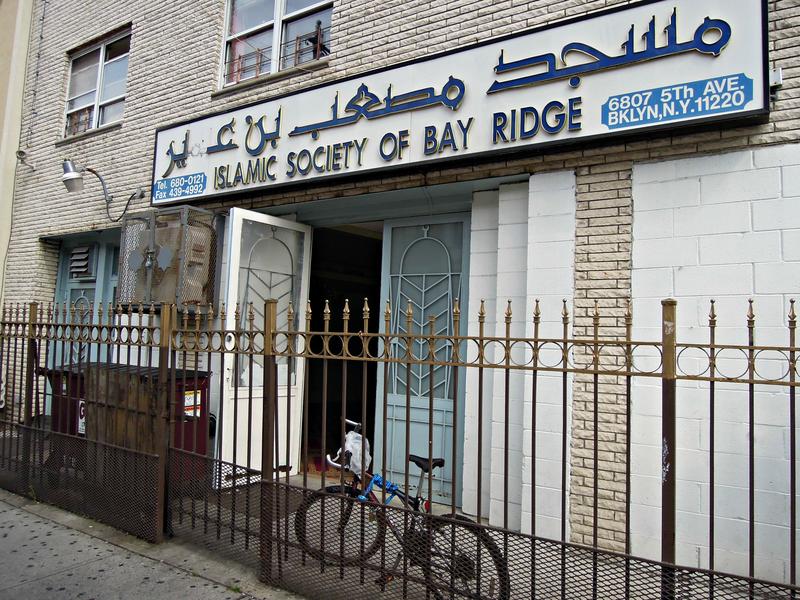 With Congress set to debate taking military action in Syria, the Arab American Association of New York is telling its community to expect increased surveillance of Syrian-Americans and Muslims.
"You know when a political situation or event is about to happen or happens, that's when there's extra deployment of informants," said Linda Sarsour, executive director of the organization.
She put out a call on social media over the weekend reminding Syrians living in the United States that they can get legal help if approached by law enforcement. She said she began the outreach after reading a New York Times article on the F.B.I.'s stepped up scrutiny of Syrians in the U.S.
Sarsour has been an outspoken opponent of the NYPD's surveillance of Muslims for counter-terrorism efforts, saying Muslim New Yorkers were broadly profiled and targeted for investigations, violating their civil rights.
Last week, an Associated Press report further outlined the NYPD's monitoring of Muslims, including allegedly designating mosques and other organizations as "terrorism enterprises" for the purpose of planting informants.
Sarsour spoke on WNYC's The Takeaway about the report, and the fact that the Arab American Association, a secular group that serves Arab immigrants, was allegedly targeted for surveillance by the NYPD.
Commissioner Ray Kelly has said that NYPD investigations follow federal rules "to the letter." Speaking on the MSNBC program Morning Joe last week, he said the NYPD follows leads "wherever they take us" to protect New Yorkers.
But, as Sarsour said, many Muslims in the Arab American Association's community of South Brooklyn are weary of surveillance and feel stifled to discuss it, or even conflicts in their home countries, for fear of being targeted by the NYPD.
Several men coming out of the Islamic Society of Bay Ridge after afternoon prayers on Sunday declined to discuss both surveillance issues and the conflict in Syria in general. A few who did speak opened up in support of police monitoring, while a few others felt that law enforcement unfairly targeted Muslims and their places of worship.
"It just doesn't feel right," said the manager of a halal meat and produce market on 5th Avenue near the Islamic center. He declined to give his name, saying he did not want to draw the attention of police.
"You go to some places to pray, to be close to God, but at the same time you have this fear that you might be a target," he said.
But Tauqar Nisar, a Brooklyn resident originally from Pakistan, said he "appreciates" any NYPD monitoring of Muslims, whether or not it takes place broadly or is a targeted investigation.
"I'm 100 percent sure there's no racism involved in this," he said. "If Muslims are being monitored, that's because they want to save the whole America."