Hotly-Fought Race for Low-Profile Job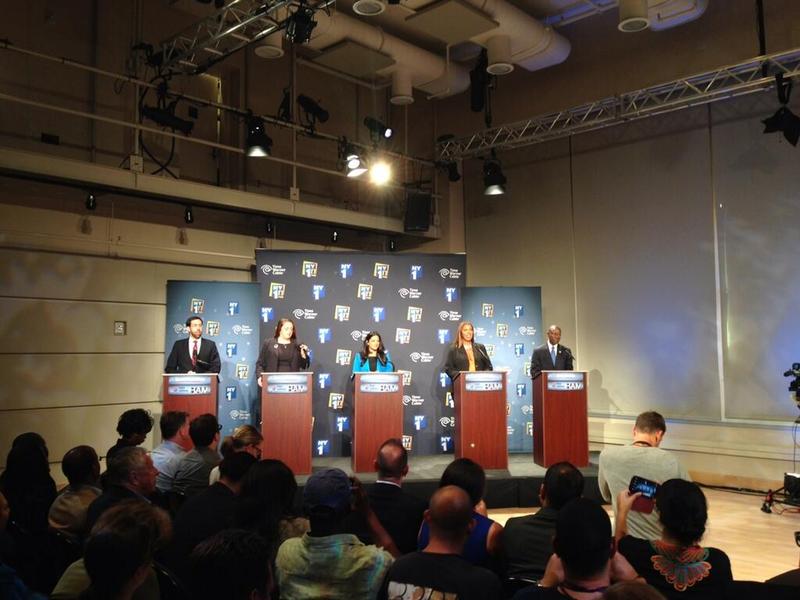 It's been a heated race for public advocate, who's next in line to succeed the mayor if he or she is unable to serve. But with mayoral hopefuls also battling it out in a tight contest, it's been hard for the candidates to get traction.  
A recent poll found only 20 percent of New Yorkers could name one candidate in the crowded race. And the power of the position is limited. The public advocate can introduce legislation in council, but can't vote on it. And the office has just over $2 million dollars to fund its operations. Some say it's just a bully pulpit, a fly in the mayor's ear. But it does come with one perk. Two out of the three former public advocates have gone on to run for the city's top job. And according to recent polls, one of them, current Public Advocate Bill de Blasio, may just win.