You Can Now Adopt the Subway Kittens
The two kittens that shut down a section of the B and Q subway lines when they escaped onto the tracks are now up for adoption.
The kittens, now named Arthur and August, were rescued Thursday night around 6 p.m. by the NYPD. Power was suspended between several stops on the local and express tracks for 90 minutes after the kittens were seen on the tracks.
They're currently at the Brooklyn Animal Care Shelter on Linden Boulevard.
Full story of the kitten-caused subway shut down here.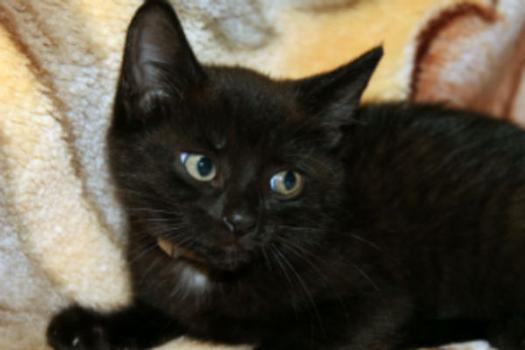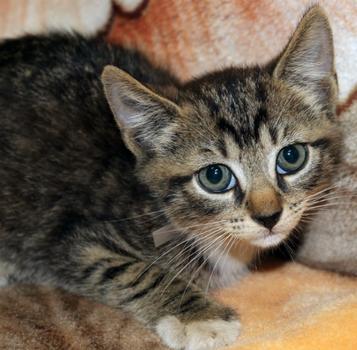 of