This Week In Politics: Primary Countdown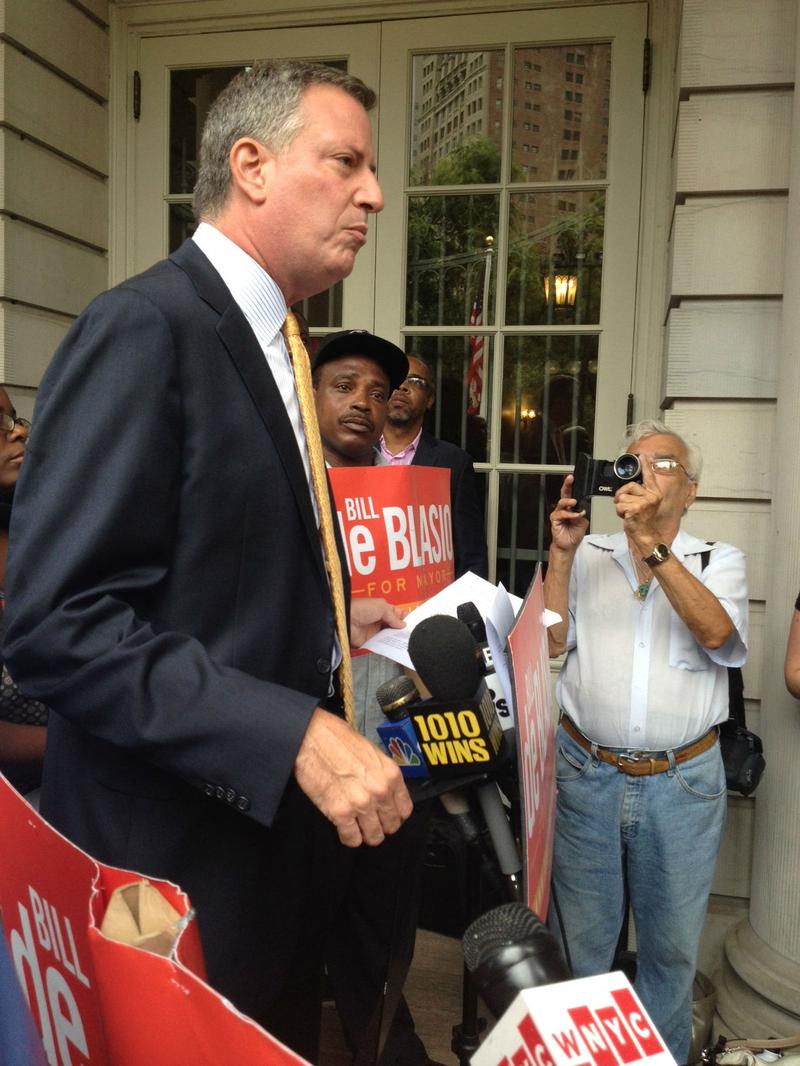 It's Labor Day Weekend and that means there's only one full week left before the Sept. 10 primary election. 
In the race for mayor, Republican Joe Lhota has attempted to stay above the fray. Meanwhile, polls show Bill de Blasio solidifying his lead among the Democrats, inching closer to that crucial 40 percent threshold — and for the first time this season people are starting to wonder whether we will actually need a run-off election.
WNYC's Brigid Bergin, Anna Sale and Jessica Gould tackle this and more in WNYC's This Week in Politics.