The Takeaway
N.F.L. Agrees to $765 Million Settlement in Concussion Lawsuit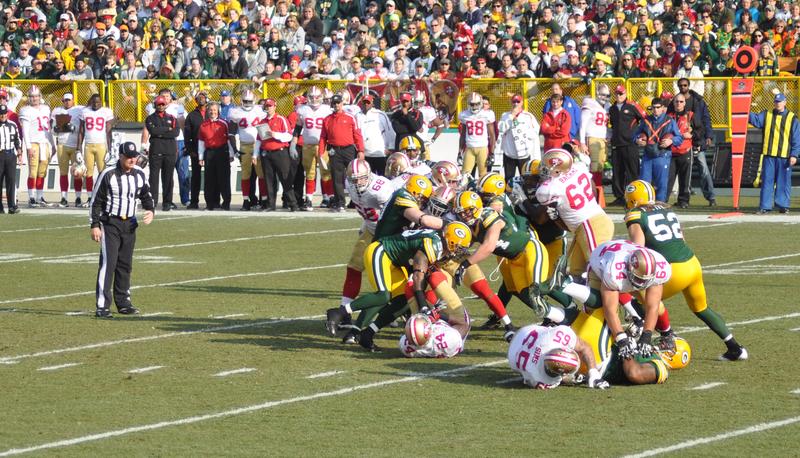 The National Football League (N.F.L.) may have given up a rushing metaphorical touchdown.
A group of over 4,500 former players have gone toe-to-toe with the N.F.L in a lawsuit, alleging the League was dishonest about the game's concussion problems over the past half-century. Yesterday, Senior U.S. District Judge Anita Brody in Philadelphia issued an order to the N.F.L. that awards the players a $765 million settlement.
Judge Brody announced the proposed settlement after months of court-ordered mediation. She still must approve it at a later date.
The N.F.L. will pay the $765 million to fund medical exams, including concussion-related compensation and medical research. However, it's a 17-year plan, with about half of the amount coming in the first three years, with the remaining amount spread out over the next decade and a half.
The good news for the N.F.L.? They won't have to reveal their findings, and for a league that makes almost $9 billion per year, the money is really a drop in the Gatorade bucket, making this a symbolic victory for the players and their families who have been personally affected by the consequences of head trauma.
Lisa McHale is the widow of Tom McHale, an offensive guard in the N.F.L. from 1987 to 1995. McHale was the second former N.F.L. player diagnosed with Chronic Traumatic Encephalopathy. He passed away in 2008. Lisa joins the program to react to the news of the settlement and to describe what she's learned since facing her husband's illness.