Navigating the U.S. Open with Kids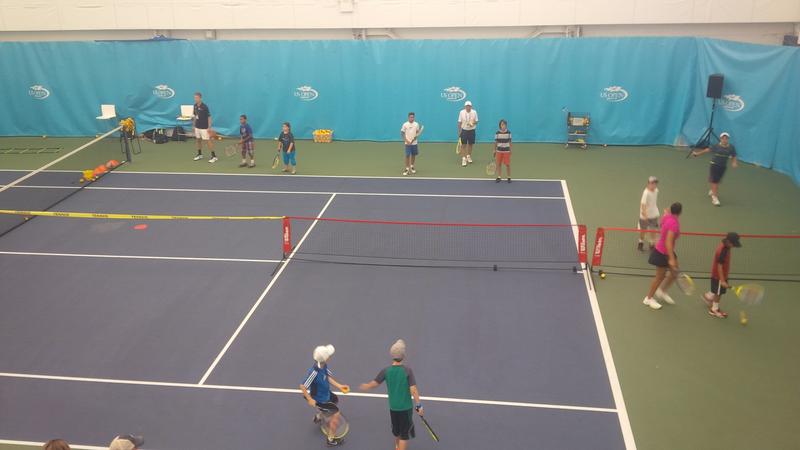 Planning on checking out the tennis at the U.S. Open in Flushing this Labor Day weekend? Well, if you're considering taking the little ones with you, you might want to consider this coaching advice from a dad who's done it.
1. Pack light. If you bring anything larger than a small backpack, security will charge you $5 to check it.
2. If you can't drive, take the LIRR, instead of the subway. (From Penn Station, take a Port Washington train to Mets-Willets Point.) You'll get there much quicker and have fewer stairs to climb. Little legs tire fast.
3. If bedtime is not an issue for you, go to a night session. It's much cooler and you can literally see the stars. But don't overdo it. Have dinner (the food is worth the price), take in the atmosphere, watch the first match, then split.
4. If you're more adventurous, go to a day session, but make sure you put on lots of sunscreen. And if it gets too hot, take the kids to the U.S. Open Fan Experience. They have lots of free activities — and it's air conditioned.
5. Don't get there on time. This may sound like heresy to us New Yorkers, but remember, the US Open is the largest annual sporting event in the world. Over 700,000 people pass through the grounds each year, and if you're stuck in line waiting for the gates to open, it will feel like they've all come at once. Better to let the diehards go first, then float in later, when things have settled down.
6. And lastly, adjust your expectations. Don't look to maximize your ticket value. You have to be prepared to go slow and take lots of breaks. If you anticipate this ahead of time, you'll be less likely to get frustrated at game time.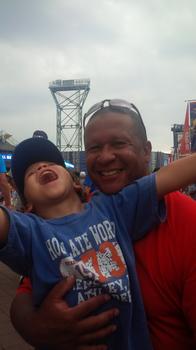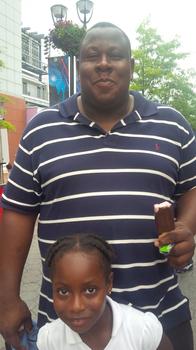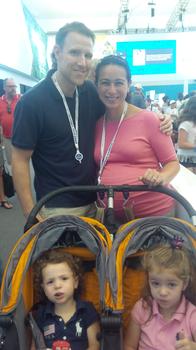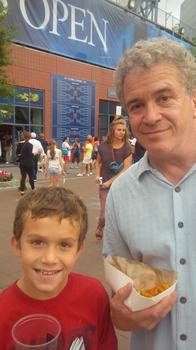 of