The Takeaway
New Snowden Leak Reveals Secret "Black Budget" for U.S. Intelligence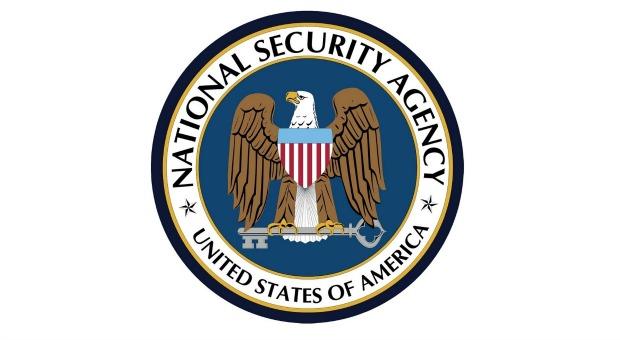 The latest leak from former National Security Agency (N.S.A.) contractor Edward Snowden to the Washington Post reveals the "black budget" for the U.S. National Intelligence Program in fiscal year 2013: $52.6 billion.
Until now, the applications of funds and the performance of spy agencies has never been made public. In a 178-page summary, the "black budget" outlines the technology, ongoing operations, and successes and failures of the U.S. intelligence community.
"The United States has made a considerable investment in the intelligence community since the terror attacks of 9/11, a time which includes wars in Iraq and Afghanistan, the Arab Spring, the proliferation of weapons of mass destruction technology, and asymmetric threats in such areas as cyber-warfare," Director of National Intelligence, James R. Clapper, said in a statement to the Washington Post.
Lee Hamilton served 34 years in the House of Representatives. He is now Director of the Center on Congress at Indiana University, a member of the president's Homeland Security Advisory Council and the C.I.A. External Advisory Board. He discusses the implications of Snowden's latest leak.