Booker's Sexual Orientation Brought up in NJ Senate Race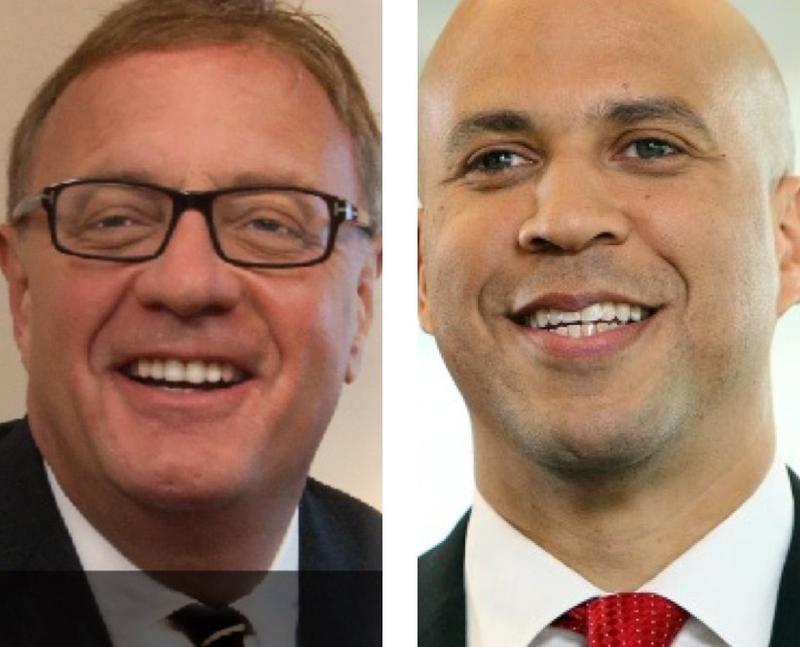 U.S. Senate hopeful Cory Booker recently told The Washington Post he has no problem with rumors circulating about whether or not he is gay. He said he does not want people to vote for him because they perceive he is straight. And now remarks by his opponent are being called offensive.
"It's kind of weird," Steve Lonegan  told Newsmax TV. . "As a guy, I personally like being a guy."
Booker fired back on HuffPost Live.
"It's just disheartening to hear somebody... basically implicate that gay men are not men."
Garden State Equality, the state's gay advocacy group, called Lonegan's remarks harmful to young people because it teaches intolerance.
The two candidates have agreed to a televised debate on Oct. 4th.