The Takeaway
New Movie Releases of The Week: Our Nixon, Closed Circuit, One Direction: This Is Us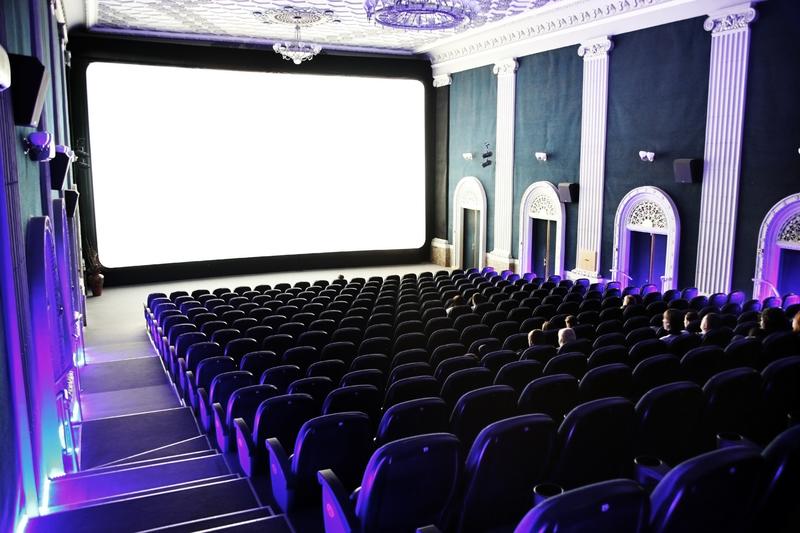 This week's big movie releases include the all-archival documentary "Our Nixon," which examines the Nixon presidency through the use of home movies filmed by Nixon aides. Also hitting the box office is "Closed Circuit," the British crime thriller and "One Direction: This Is Us," an intimate, all access look at the boy band One Direction and their life on the road during their world tour.
As usual, the Movie Date team, Rafer Guzman and Kristen Meinzer, weigh in with their thoughts. In addition to co-hosting the Movie Date podcast, Rafer is film critic for Newdsay and Kristen is culture producer for The Takeaway.
You can always subscribe to Movie Date here. Watch a short video interview below with Morgan Spurlock, creator of the One Direction documentary, and listen to his full interview here.