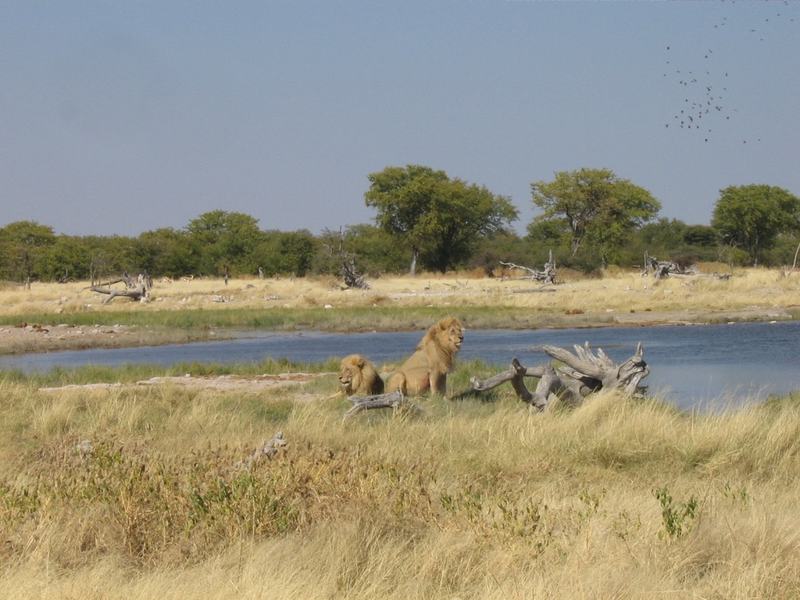 Guest host Neil Gaiman introduces two American classics. 
The late science fiction writer Ray Bradbury's story  "The Veldt" was first published in 1950 in The Saturday Evening Post with the title "The World the Children Made," which is a good description of what goes on in this eerie tale.  It imagines the "model home" of the future, including a programmable nursery that becomes the site of a power struggle.  Gaiman says that Bradbury's tale raises complex questions: "Are our children our own?", and "What does technology do to them?"  The deceptively low-key read is by political satirist and television personality Stephen Colbert.
Next, classic humor from James Thurber, who drew on the zesty vocabulary of sports commentator Red Barber to fashion this tale of a mild-mannered office manager plotting revenge on a pushy efficiency expert.  Leonard Nimoy is often heard on SELECTED SHORTS reading sober stories by writers such as Raymond Carver and Evelyn Waugh.  But he gives an extravagantly funny performance in James Thurber's "The Catbird Seat.
"The Veldt," by Ray Bradbury, performed by Stephen Colbert
"The Catbird Seat," by James Thurber, performed by Leonard Nimoy
The SELECTED SHORTS theme is David Peterson's "That's the Deal," performed by the Deardorf/Peterson Group.
For additional works featured on SELECTED SHORTS, please visit http://www.symphonyspace.org/genres/seriesPage.php?seriesId=71&genreId=4
We're interested in your response to these programs.  Please comment on this site or visit www.selectedshorts.org
And for more thoughts on the stories in SHORTS, check out literary commentator Hannah Tinti's site at http://hannahtinti.com