The Takeaway
A Battle for Water When the Rio Grande Runs Low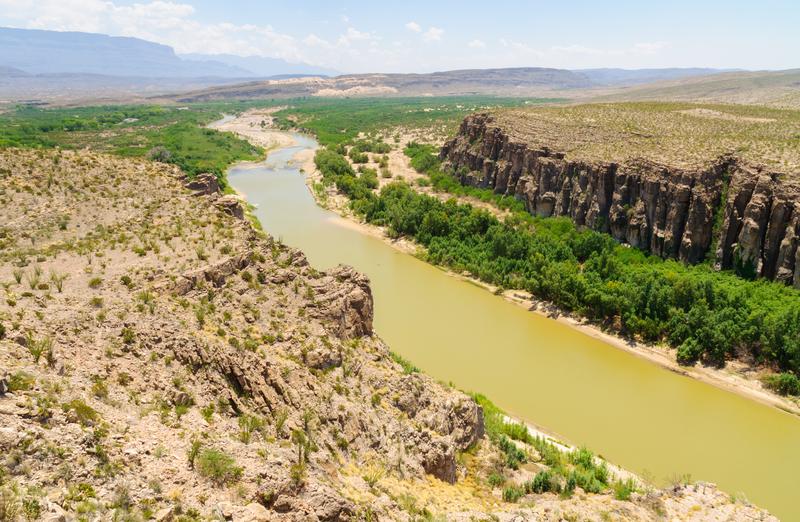 It's been a long summer in South Texas—drought has set in while temperatures continue to climb. And Mexico has been feeling the heat, too.
"We've had a water shortage for the last two years," said Homero Chavez, a farmer just outside of Delicias in the northern Mexico state of Chihuahua near the border.
A 70-year-old treaty between the U.S. and Mexico is supposed to keep the waters of the Rio Grande River flowing, but in a time when the rains can longer be relied upon Mexico has fallen behind on its part of the deal.
"We basically set aside water in the United States reservoirs that will be released and delivered to Mexico," said Sally Spener, who is with the International Boundary and Water Commission, the federal agency that oversees binational water treaties between the U.S. and Mexico. "We do not believe that the Mexican system is managed in a similar fashion."
Now, tensions are running high between farmers that rely on the river on both sides of the border.
Monica Ortiz Uribe is a senior field correspondent for Fronteras. Ortiz Uribe went down to Chihuahua to find out more about this battle for water and shares her findings with The Takeaway.