Video: White House Marks Anniversary of March on Washington, MLK "Dream" Speech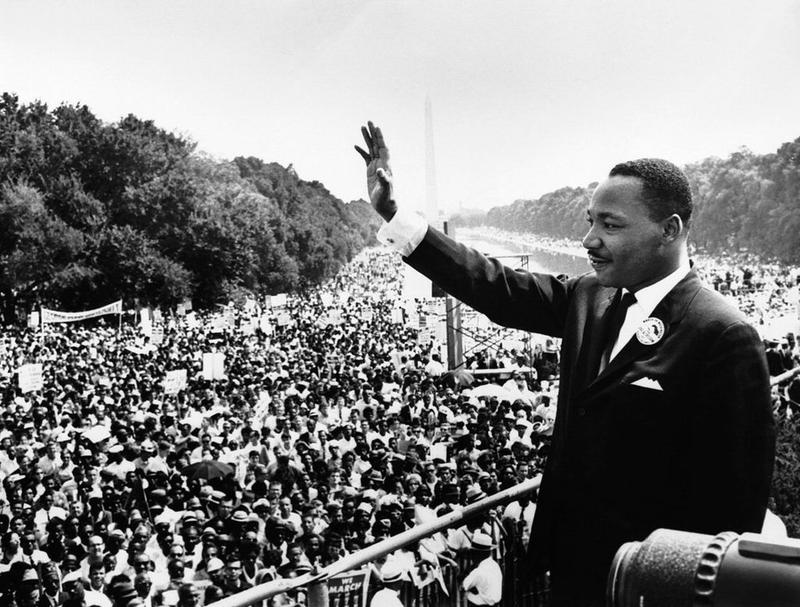 President Obama hosted the Let Freedom Ring ceremony today at the National Mall in Washington, D.C., to commemorate the 50th anniversary of the Rev. Martin Luther King Jr. delivering his historic "I Have a Dream" speech. Watch the video.
Watch the Let Freedom Ring ceremony commemorating the 50th Anniversary of the March on Washington for Jobs and Freedom. 
Today on Twitter, the Brian Lehrer Show is asking: "What would Dr King's dream be today, 50 years after the March on Washington?"
We've been collecting the responses here - add your own by using the hashtag #IStillHaveaDream