Vigil Held for Transgender Woman Beaten to Death In Harlem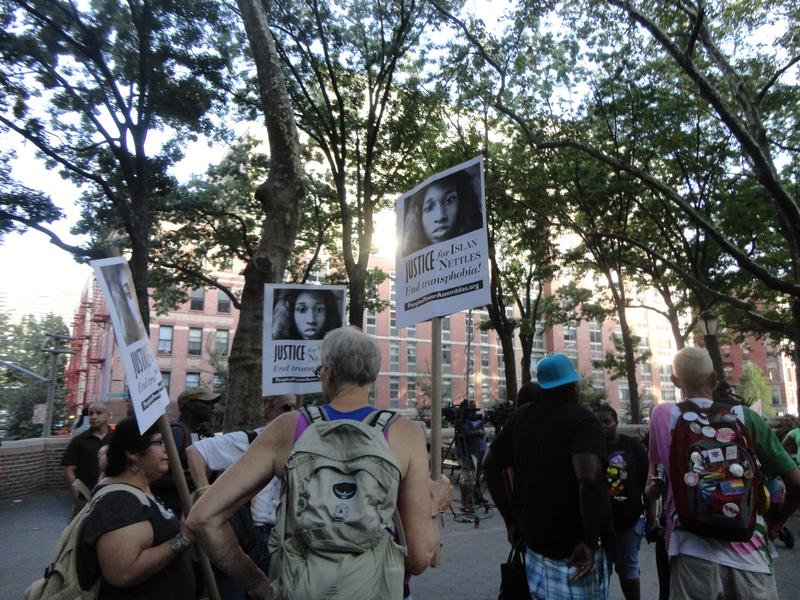 The mother of the transgender woman, Islan Nettles, who was beaten to death in Harlem, said at a a vigil held for her daughter Tuesday evening that she'll fight for the rights of transgender people to ensure other parents don't experience the same loss. 
"I miss the hugs, the kisses, the good-byes, the fussing sometimes. I miss all that," Dolores Nettles said. "I miss the face. I miss the person."
Nettles, 21, died of her injuries last Thursday, five days after she was allegedly confronted by a group of men hurling homophobic slurs and severely beaten by one of them, according to police and prosecutors.
Paris Wilson, 20, has been charged with misdemeanor assault. Manhattan prosecutors say the investigation is continuing and that charges could be upgraded