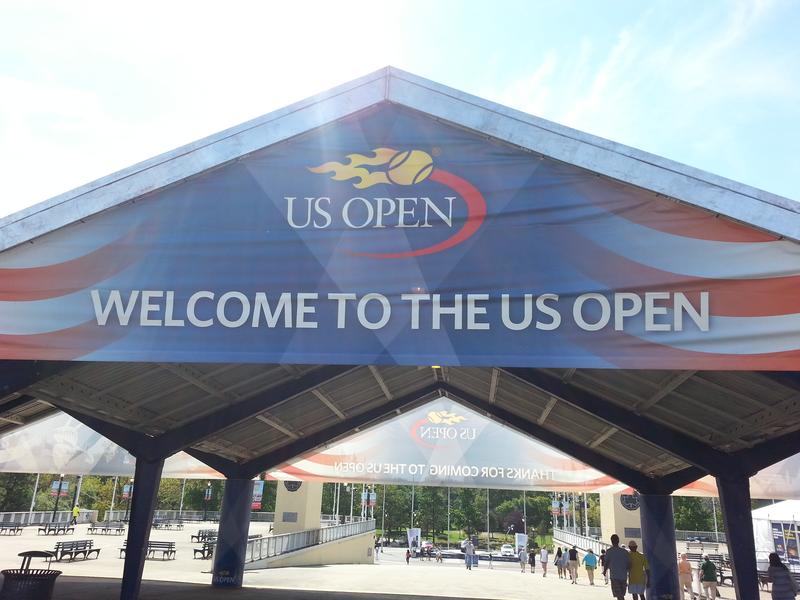 Tennis is a sport that prides itself on tradition, but it can't escape technology.

There are now rackets that tracks biometric data in real-time; cameras that records information like court position and unforced errors; and, of course, Google Glass, which some top tour players are testing out. 
This week New Tech City host Manoush Zomorodi talks to USA Today tennis correspondent Doug Robson about tweaks to tennis rules that could open the door to these and other technologies and push the sport into the digital age.
"Tennis has been a dinosaur when it comes to data and analysis," Robson said. "Tennis is far behind other sports like baseball, like basketball."
The amended regulations from the International Tennis Federation go into effect next year. Not all the new data analysis technologies will immediately be allowed during match play.   
"That could provide an unfair advantage," Robson said. "But you can potentially take this information and use it during your practice sessions."
Unlike in many sports, coaching during matches is frowned upon in tennis, and coaches usually sit in the stands. Robson says some of these technologies could also be used to track players during matches and then be analyzed after the game by player and coach.