US Open Serves Fried Chicken, Lobster Roll and Chocolate Milk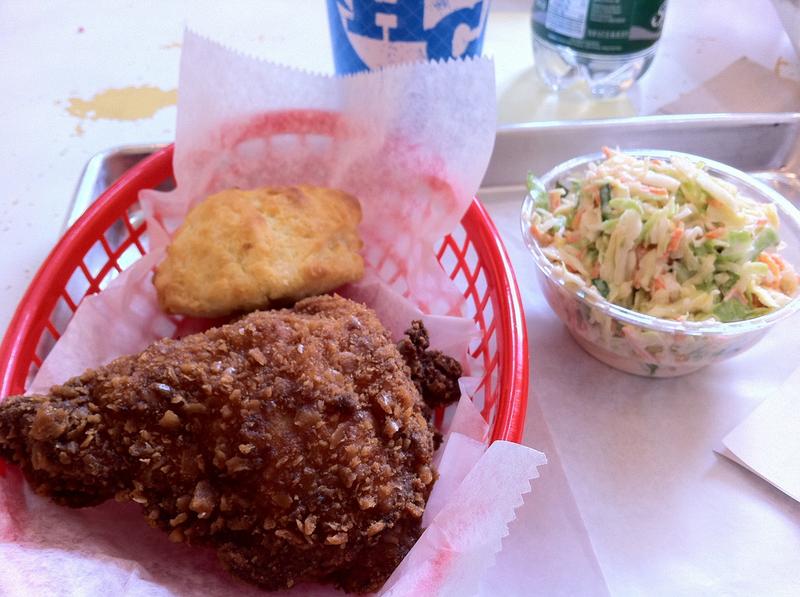 The U.S. Open is in full swing, and tennis, like baseball, is not driven by a clock. Matches can stretch out over several hours, and a day watching the pros play in Flushing Meadows, Queens can easily turn into night.
That leaves fans having to plan for both lunch and dinner. Luckily, the Billie Jean King Tennis Center offers a myriad of choices -- from fried chicken to lobster rolls -- and the carefully calculated menu for players includes chocolate milk, and Fettuccine Alfredo. 
Dan Pashman of The Sporkful podcast says he was surprised to see a chocolate milk bar available to the athletes.  "You wouldn't think that a player would want chocolate milk," he said.  But Pashman explained research shows chocolate milk has optimal mix of nutrients to replenish an athlete after a match.
To hear host Amy Eddings' full conversation with The Sporkful's Dan Pashman, click on the audio link above.