Note to Self
Angel Investors and Venture Capitalists: What's the Difference?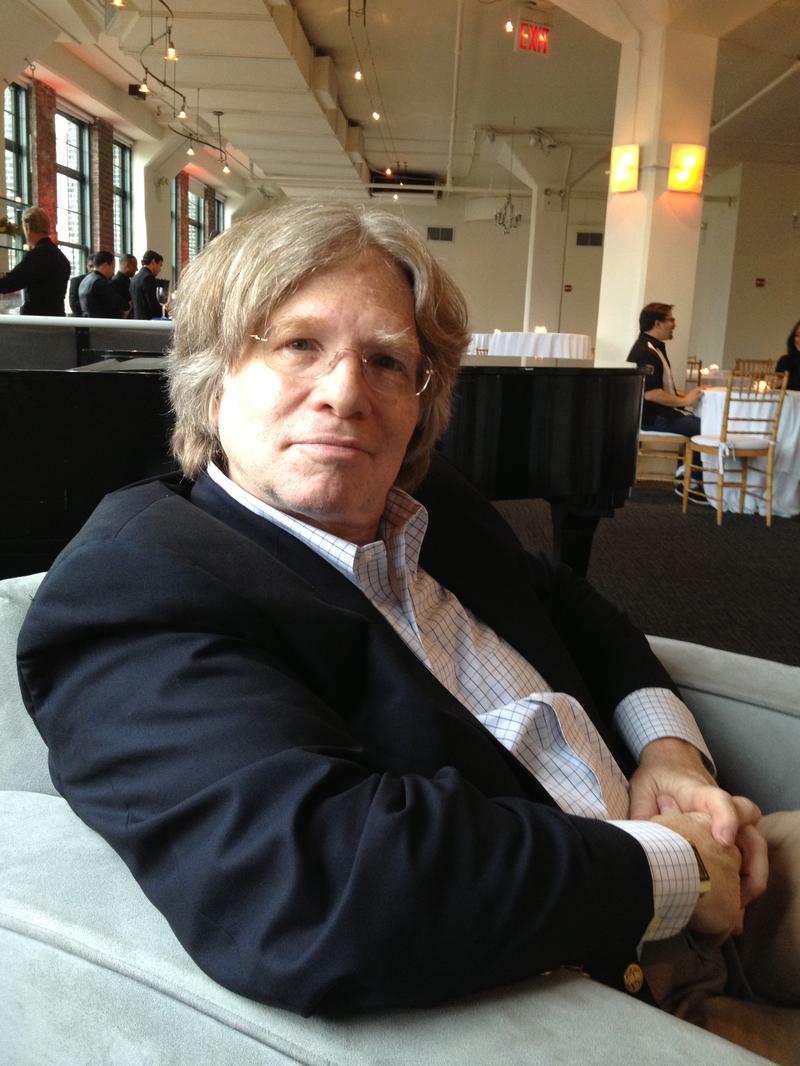 Meet David Rose, an angel investor and a venture capitalist. Yes, both categories of investor fund startup companies, but there are a few key distinctions. 
"A venture capitalist is a professional money manager who raises a big pool of money from institutions that have a lot of cash," Rose said. "Angel investors are individual people. They're not funds. They're not big institutions."
When your startup company is denied a bank loan and you've burned through the cash from your friends and family, that's often when you turn to an angel investor. 
But not everyone can be one, there legal requirements: You have to be an accredited investor, which means you have at least $1 million on hand, have made $200,000 a year for at least two years or make $300,000 a year if you're married. 
While angels invest their own funds, venture capitalists like Union Square Ventures and First Round Capital here in New York invest the money they have raised. 
"A venture capitalist raises anywhere from $15 million to $1 billion in a big pool, and they go in and try to invest that money in companies that are growing very, very fast, so they can make a lot of money and return money to their investors, taking a little piece off of it for them," Rose said.