The day they dropped an A-bomb on the Bronx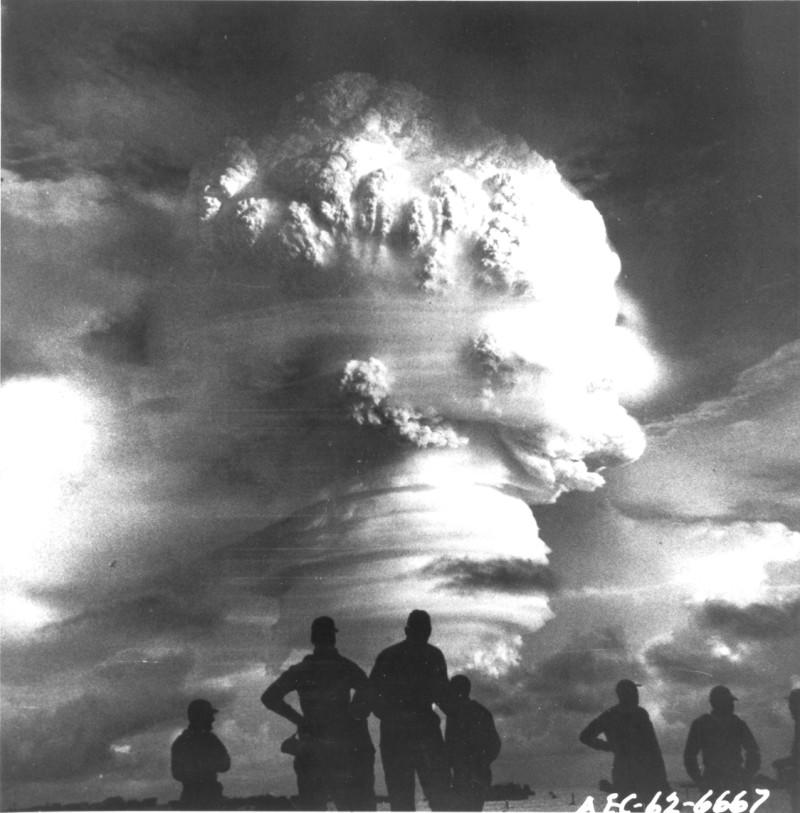 We celebrate the end of the Cold War 25 years ago this year with Oscar Brand giving us a taste of 1950s civilian defense.

This show, which never aired, was originally produced in the 2000s, using archival material from the 1950s. It recounts several Cold-War era broadcasts aimed at instructing the population in civilian defense. The show highlights a particular broadcast: the simulation of an A-bomb dropped on Crotona Park in the Bronx. During the broadcast (produced by NBC and aired on WNYC), an intrepid WNBC reporter interviews a NYC fire Marshall, who —incredibly— describes containing the atomic firewall with his crew. At turns frightening and hopelessly quaint, the various civilian defense broadcasts present as powerful an image of the cold-war mindset as any, including brutal assessments of citizen's responsibilities for their own survival in the US and other countries.