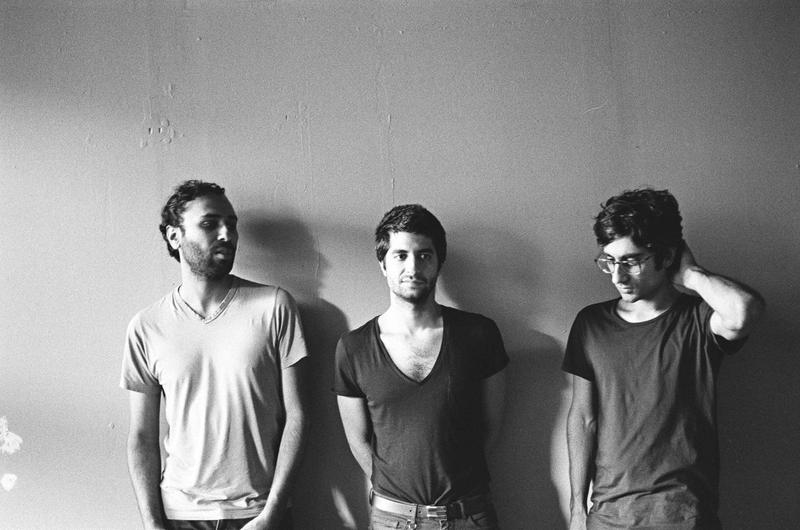 ARTIST: Dawn of Midi
DOWNLOAD: "Nix"
SHOW: Tuesday at Le Poisson Rouge ($12)
The lineup for the Brooklyn band Dawn of Midi sounds like a traditional jazz group -- piano, acoustic bass and drums.  But after that any comparisons to your standard trio fly out the window. That's because Dawn of Midi's rhythmic instrumentals are more like an acoustic version of electronica. You can hear what we mean on this song, "Nix."
Download "Nix" above and watch a video below.