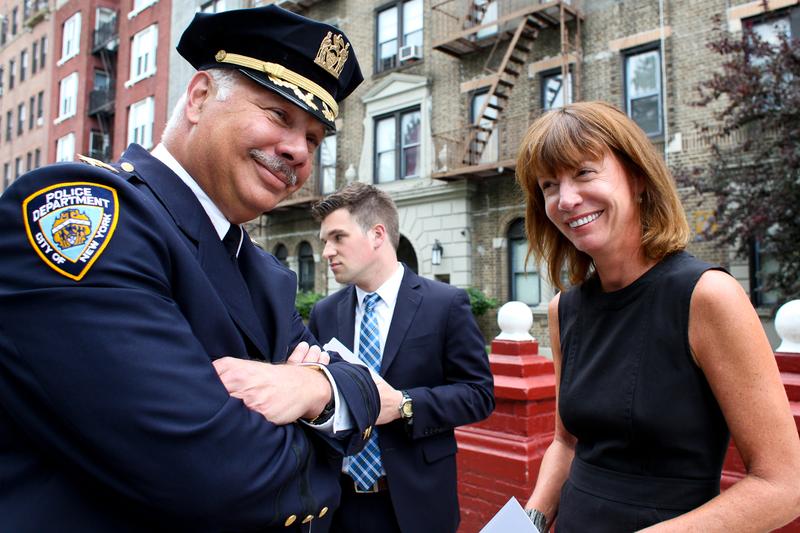 The city is installing 20 school-zone speed cameras that will operate around the clock — but officials aren't disclosing their location. 
Camera locations will be rotated throughout the year. 
Drivers caught going 10 miles per hour over the speed limit will be mailed a ticket. The city speed limit in the city unless otherwise posted is 30-miles per hour. 
"Speeding remains the single biggest contributor to fatal traffic accidents in all five boroughs," Mayor Michael Bloomberg said on Monday, speaking on Eastern Parkway in Brooklyn where he announced the plan.
Bloomberg says the new cameras will be located in "high-crash" areas. The city's Department of Transportation has released a list of areas near schools with speeding problems.
City officials say traffic fatalities have decreased by 30 percent since 2001. It also notes that there have been 81 fatal traffic crashes in 2012 attributable to speed.
The five-year camera program goes into effect September 9, the first day of school.