Spike in Police-Involved Shootings Come Amid Scrutiny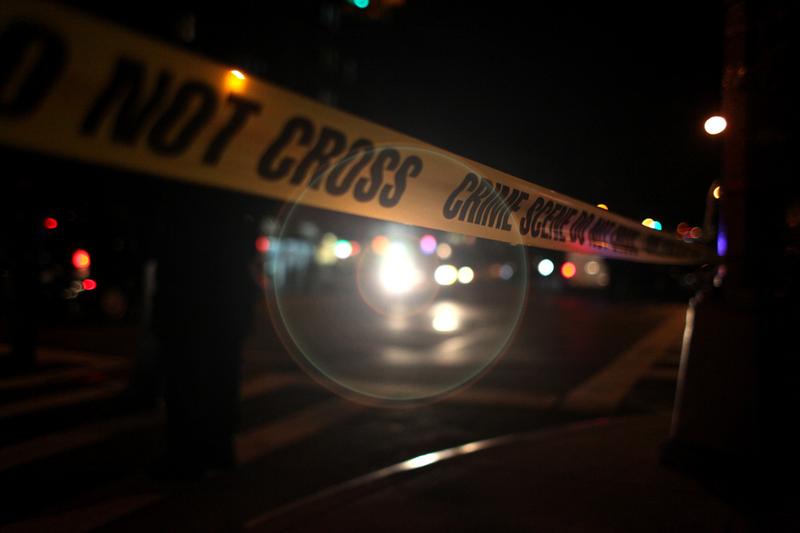 The NYPD shot at suspects in four separate incidents over three days – and although none of the shootings were fatal, they come at a time of increased scrutiny of the department.
The violence began last Thursday when police shot at an armed driver in Queens. Two days later, police in the Bronx shot a man as he was allegedly stabbing a woman. And in Brooklyn that same day, police shot a teen who allegedly attempted to enter a van under surveillance
Despite the recent spike, the latest data (PDF) from the NYPD in 2011 shows the number of police involved shootings hit the second-lowest level in the city's recent history.
Still, the violence comes at a time of heightened scrutiny for the department. Just last week, the City Council overturned a mayoral veto to expand oversight of the NYPD. 
Earlier this summer, a judge ruled that the NYPD's stop-and-frisk tactic was unconstitutional and ordered the city to install a federal monitor to oversee the department.