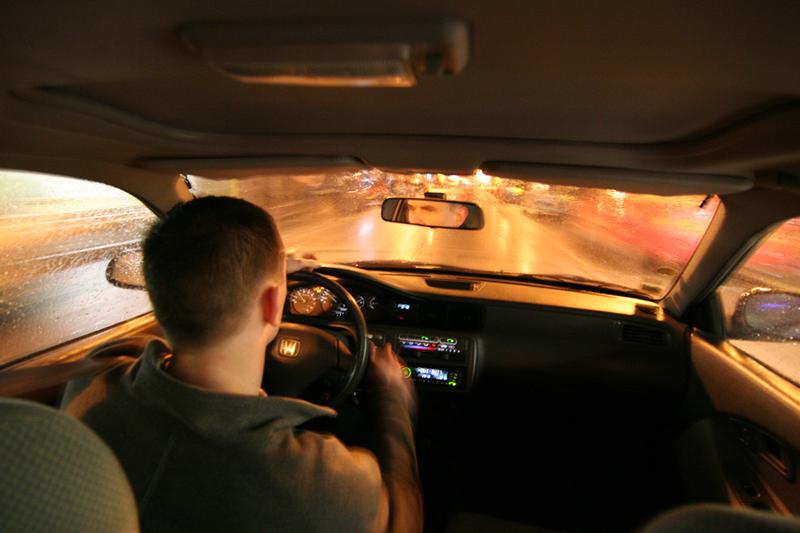 Detroit - TheDetroitBureau.com —
In an era of trying to save drivers money by improving gas mileage or developing lower-cost vehicles, there is another tack: usage-based car insurance where drivers may see double digit savings.
Depending upon their driving habits, drivers could save between 5 percent and 30 percent on their insurance premiums, according to analysts. The move from traditional car insurance to one based on when, how far and how often a vehicle is driven is not without issues.
Drivers are giving up some privacy with these plans; however, more than one-third of those surveyed by Lynx Research Consulting said they'd make the switch.
The concept is not really new, but only recently have some big insurance players, such as Allstate, Progressive and State Farm, begun offering the plans. The National Association of Insurance Commissioners projects that 20 percent of all insurance plans will incorporate pay-as-you-drive features within the next five years.
Opponents claim that the estimates are too high, suggesting that moving from less than 1 percent of all insured drivers using this type of plan to 20 percent is unlikely.
One of the issues is how the data would be collected. The upfront costs of devices that transmit and track driver information are still high: more than $100 per customer, plus the cost — usually a few dollars each month — to transmit the information to the insurance company, which then reviews it and determines if a driver is eligible for a discount.
[Read about the most expensive state to operate a vehicle.]
The driving information is collected by a telematics system using a system like OnStar, Ford Motor Co.'s Sync or a proprietary device, a black box if you will, that plugs into a vehicle.
That said, other surveys suggest cash savings trump privacy issues.
The study also revealed:
One in every three consumers finds the idea appealing and is likely to use a personal smart phone to collect and transmit telematics data.
Seventy-six percent of consumers see telematics as an opportunity to reduce rates and 63 percent see it as an opportunity to have more control over rates.
Sixty-one percent are more likely to accept telematics if insurers offer a trial period for three months, while 72 percent of drivers are more likely if an insurer offer an automatic discount of 10 percent for first six months.
"While UBI continues to become more mainstream, many consumers also find the use of their smartphone in UBI appealing," said Ash Hassib, senior vice President and general manager, Auto Insurance, LexisNexis, which commissioned Lynx Research to conduct the study.
[Data from connected cars is worth $1,400.]
"For insurers, this creates an opportunity to offer programs that fit consumers' lifestyles such as smartphone use, value-added services based on their interests and capture important information to gauge future driver risk."