Public Advocate Candidates Talk Ethics, Integrity in Debate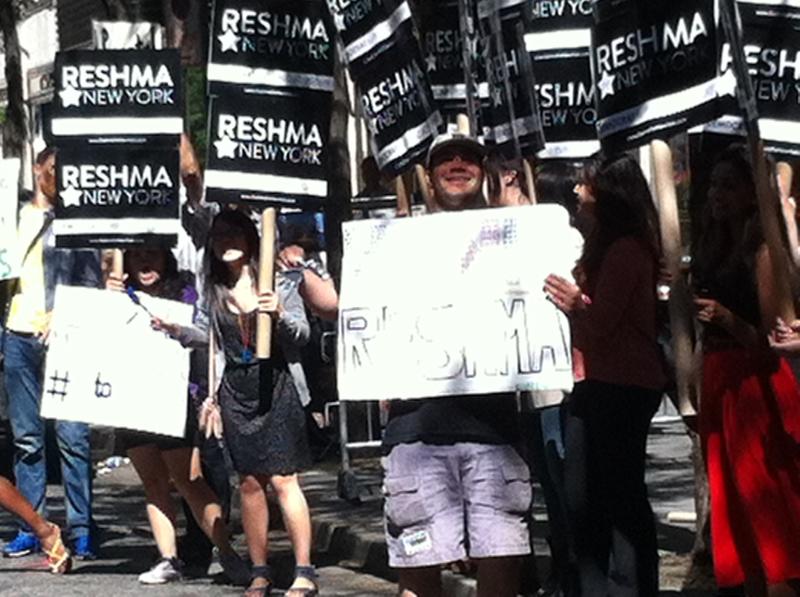 The public advocate is known as the city's watchdog. And the four leading Democratic candidates spent much of a debate Sunday questioning whether their opponents have enough integrity for the job.
Council member Tish James accused former Deputy Public Advocate Reshma Saujani of working for a "who's who of bad actors on Wall Street."
Debate moderator Melissa Russo followed up with a question about why the last two jobs Saujani held in the financial sector aren't on her campaign website.
"I had a job at Baskin Robbins. That doesn't appear on my website either," Saujani responded. "I've been working since I was 12 years old."
Saujani said she used her positions as a corporate lawyer to do pro bono work and pay off student loans. And she accused James of taking money from developers in return for her support of the mixed-use project BAM South.
James said she switched positions on the project, first supporting it, then opposing it because it required the demolition of a public library where Girl Scouts met. She said the developer withdrew support for her campaign, and she only embraced the final project after the library was preserved.
"The only thing I got was a box of chocolate mints from the girl scouts after we saved the historic library in downtown Brooklyn and I'm proud of that," she said.
Meanwhile, on the heels of receiving an endorsement from the New York Times, state senator Daniel Squadron defended his efforts to fight corruption in Albany. He noted that he was the lead author of a comprehensive ethics reform package, and said he is the only candidate to refuse contributions from special interest PACs.
University professor Catherine Guerriero touted her role as a mother and teacher. "In a word, I am the only person on this stage who is not a politician," she said.