Higher Rates Spur Demand for Home Loans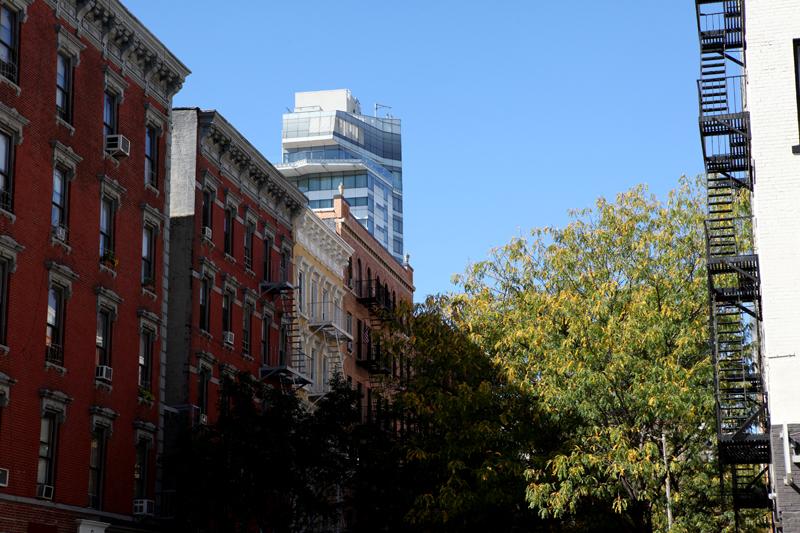 Earlier this year, prospective home-buyers had a shock: home mortgage interest rates rose one full percentage point in the space of just a few days. Since then, interest rates have remained higher — around 4.5 percent — and fear that rates will rise again seems to be juicing demand for mortgages.
"A lot of my purchase clients that I had pre-qualified that were casually out there looking to buy something were now feet to the fire, in the mindset I need to buy something now before rates continue to rise," said Heather Miller, a mortgage loan officer at TD Bank in Brooklyn.
Miller said demand for purchase loans has remained strong throughout the summer, while interest in re-financing is down.