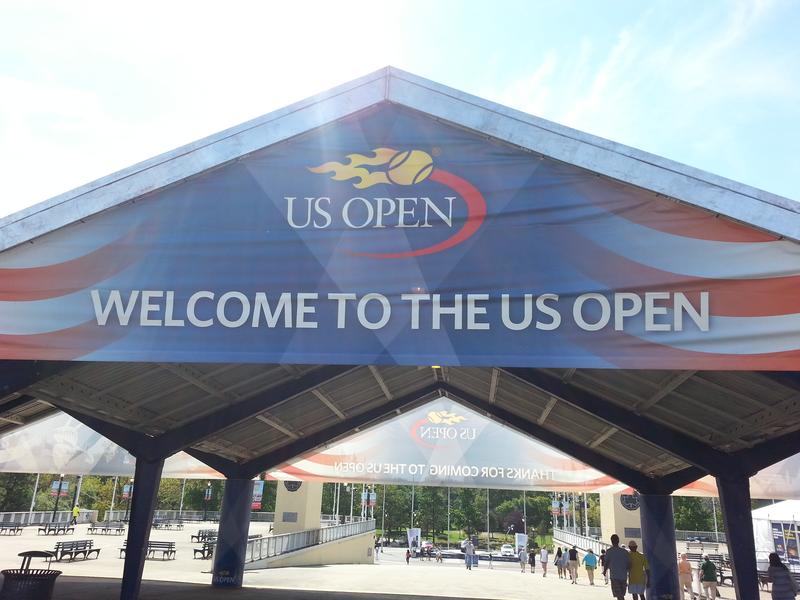 The US Open is back, bringing top tennis stars to Flushing, Queens including Roger Federer.
Long Island resident Daniel Rich said he is a Federer fan. Rich was at the National Tennis Center in Queens on Friday with his wife. The tournament has become a family tradition, he said.  "We come every year, it's a great New York event," Rich said. "It's kind of unique to get all these people coming through the same place, it's just fun."
However David Jaffee, another Long Islander, said he misses the U.S. superstar matches of the 1970s and early '80. "There was much more excitement because of all the U.S. players that were around, whether it was [Jimmy] Connors or [John] McEnroe," he said.
This year, tennis fans will be watching one American - Sloane Stepens, a 20-year-old who upset Maria Sharapova in the Western & Southern Open. She's a crowd favorite.
The tournament officially begins on Monday, and continues until September 9.