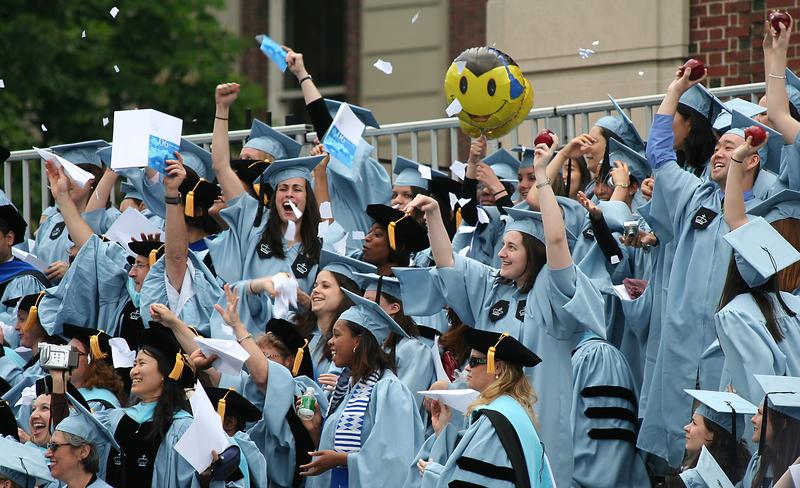 On Thursday, President Obama put forth a bold new plan for higher education with the goal of increasing college affordability by linking federal aid to education outcomes.
The proposals call for a new college rating system to be put in place before 2015, which would rank schools according to tuition, graduation rates, debt and earnings of graduates. It would also take into account the percentage of lower-income students who attend. This would be a significant disruption to the current U.S. news ranking system, that though somewhat maligned is largely relied upon.
The new ratings would be directly tied to financial aid so that those on top would get more affordable loans and larger federal grants. The plan also calls on colleges to disburse student aid over the course of a semester, rather than as a lump sum at the start.
President Obama kicked off an unveiling of the plan in a campaign-style two day bus trip that began yesterday at the University of Buffalo.
"Higher education cannot be a luxury," said President Obama. "It's an economic imperative. Every American family should be able to afford to get it."
The only thing standing in the way of President Obama's idea is Congress—and Congressional approval has stopped his efforts before. President Obama acknowledged this potential push back in his visit to the University of Buffalo.
"These reforms won't be popular with everybody, especially those who are making out just fine under the current system," he said.
But in a time where the average borrower graduates with more than $26,000 in debt and faces an uncertain job market, affordability ranks high for many young people.
President Obama is wrapping up his tour today with a town hall visit to the SUNY Binghamton University, and a final stop at Lackawanna College in Scranton, Pennsylvania.
Kathryn Dura will be a senior at Binghamton High School this year. She's already began the college search, and like every young person debt, jobs and finding a school that she likes are on her mind. Kathryn is joined by her father Dr. Paul Dura.