Soundcheck
MK Asante's Childhood Tales Of 'Killadelphia'; That Was A Hit!?!; Goldspot Plays Live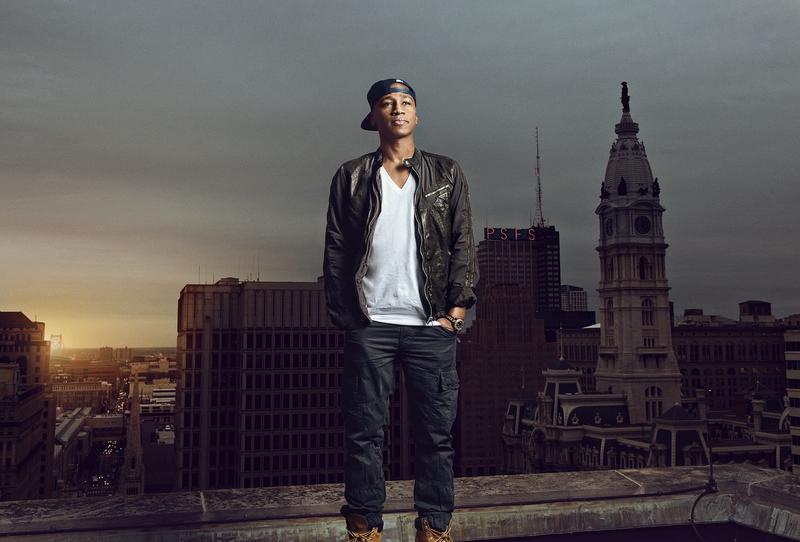 In this episode: In his new memoir, Buck, writer and filmmaker MK Asante charts the story of his Philadelphia (or as he calls it, "Killadelphia") childhood, and finding an education through rap, poetry and mystical strangers.
Then, Soundcheck's ongoing series That Was A Hit!?! continues with a look at a musician whose entire career is one long string of improbabilities, including his second No. 1 hit, which zoomed its way to the top of the charts due to its use on the daytime soap General Hospital.
And singer-songwriter Siddhartha Khosla -- who fronts the band Goldspot -- performs songs from his new album Aerogramme, a record that brings together the story of his family's eastern roots with the sounds of his western pop music heroes.