Soundcheck
Exploring A 'What If' In Music And Motherhood; Morgan Spurlock Captures One Direction; Pure Bathing Culture Plays Live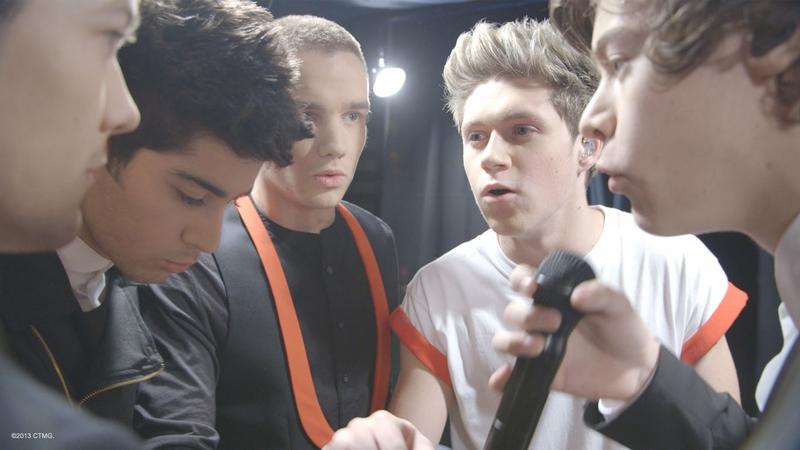 In this episode: In her debut novel, The Original 1982, Lori Carson explores a great "what if..." in her songwriting protagonist's life: whether or not to become a parent. The narrator examines her life in parallel stories. In one, she follows a musical path, and in the other, her muse is motherhood itself.
Plus: Director Morgan Spurlock made a name for himself with his look at fast food culture in the U.S. and abroad in Super Size Me. Now, the accomplished documentarian focuses his lens on another phenomenon sweeping the world — the U.K. boy-band One Direction — in the concert film, This Is Us.
And: The spacious dream pop duo Pure Bathing Culture drops by the Soundcheck studio to perform songs from its album Moon Tide.